Berekum Chelsea in danger of losing boardroom points over Solomon Asante sale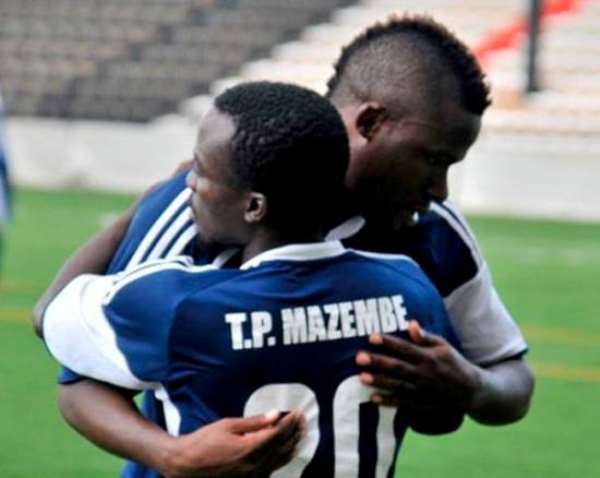 By Kwadwo Kwao Thompson, Metro FM
Berekum Chelsea are in danger of losing boardroom points for failing to pay Fetteh Feyenoord $157,000 from the sale of Ghana winger Solomon Asante to TP Mazembe.
The Blues have failed the pay the amount which represents Feyenoord's 35 percent stake in onward transfer for the player, Metro FM has reported.
Berekum Chelsea agreed to pay the amount when the case was first heard by the Ghana FA's Status Committee within 14 days.
But the club have since failed to honour their pledge – prompting a Ghana FA Disciplinary hearing.
Chelsea's plight to beat the drop this season could however be worsened by being docked points for their inability to pay Feyenoord's due in the sale of Solomon Asante.
The club received a reported $500,000 for the sale of the Ghana international to TP Mazembe in 2013 on the back of an impressive maiden campaign in the CAF Champions League.
Berekum Chelsea have however refused to pay Feyenoord for their 35 percent stake in onward transfer of the swift winger.