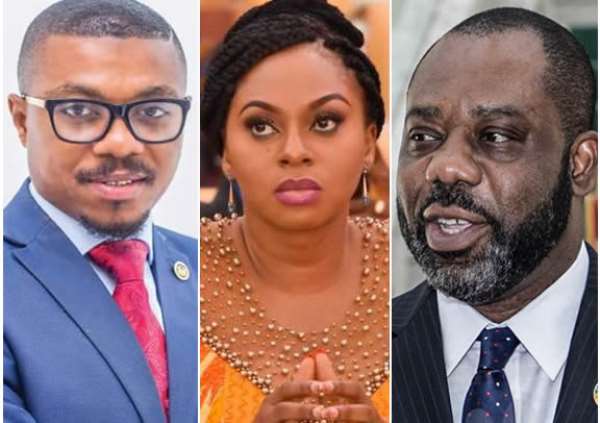 The political history of Ghana proves that in politics, there are no permanent enemies, but permanent interest. Political parties fight for power not because they have the interest of the mass at heart, they insult and call each other names, all the propaganda is not because they are enemies, but because they all have permanent interest.
In 1979, the Limann administration took over the ruins of government after a coup by the military, during their time in government, some military men tried staging another coup to overthrow the Limann government. It will surprise you to note that the Limann administration has been in government for only four months; from September 1979 to January 1980 and within this time, the military who were angry and hungry to shed blood presumed that the Limann government should have performed some miracles.
Reading a report on the coup revealed one thing about the military men trying to overthrow the government. Their interest was never in the welfare of the people they were trying to overthrow the government for, they just hated the idea of constitutional rule and preferred that the country is under military rule where the emphasis is placed on their uniforms and guns and not a democracy by the people and for the people.
If you look at the trends of politics in recent years and how political parties fight for votes, it shows that from June 1979, politics has been the same; politics of permanent personal interest. The only difference is that now, we have coated it with democracy.
In the recent Auditor General's report, it was revealed that the GETFUND has been dishing out $4.7m in scholarships to some government officials. About 86 beneficiaries were listed including members of parliament, politicians, media practitioners, lecturers, heads of institutions and associates. I will spare you the details of this heartbreaking report featuring the Education Minister, Matthew Opoku Prempeh and the daughter of the rich Apostle Dr Kwadwo Safo, the Deputy Majority Leader, Sarah Adwoa Safo.
This has been our political trend since independence, governments keep coming and going but ask yourself, what have we as citizens gain from all these in terms of development? Rather, our politicians keep enriching themselves at the expense of the people. The amount of money given to these top public officials who have their wealth already may have prevented a brilliant but needy student from continuing his education.
It is because of all these atrocities that the country will remain where it is until it finally breaks one day. There is no hope, it seems all we are waiting for is for the people to break out of frustration and start the blood shed all over or we are waiting for the second coming of the Savior. These are the fate of the country if this keeps happening.