Increase Taxes On Alcohol, Tobacco – NCD Alliance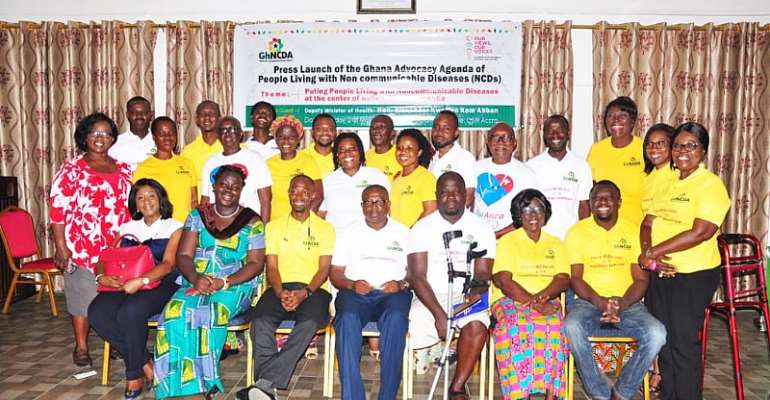 The National Non-Communicable Diseases Alliance is asking government to increase taxes on certain harmful commodities that expose consumers to non-communicable diseases.
Non-communicable Diseases (NCDs) such as cancers, heart attacks, chronic respiratory diseases, asthma, and many others account for over 80,000 deaths in Ghana annually.
These non-communicable diseases are mostly caused by the intake of tobacco, alcohol and many other unhealthy diets.
Over 85 percent of premature NCD deaths occur in low and middle-income countries.
The National Coordinator of Ghana NCD Alliance, Labram Musah in an interview with Citi News called on the government to increase the taxes on these commodities to serve as a disincentive to those who patronize them.
"We are proposing certain recommendations like increasing tax on tobacco, alcohol and other unhealthy commodities so that, they become so expensive because these products are cheap on the market.
"If you have one Ghana cedis, you can buy cigarettes so we are calling on taxes on these commodities especially to protect the young, poor and the vulnerable in the society. Because it's a big problem". 'Non-communicable diseases fatal and counter-productive to development' – Dr. Beatrice Wiafe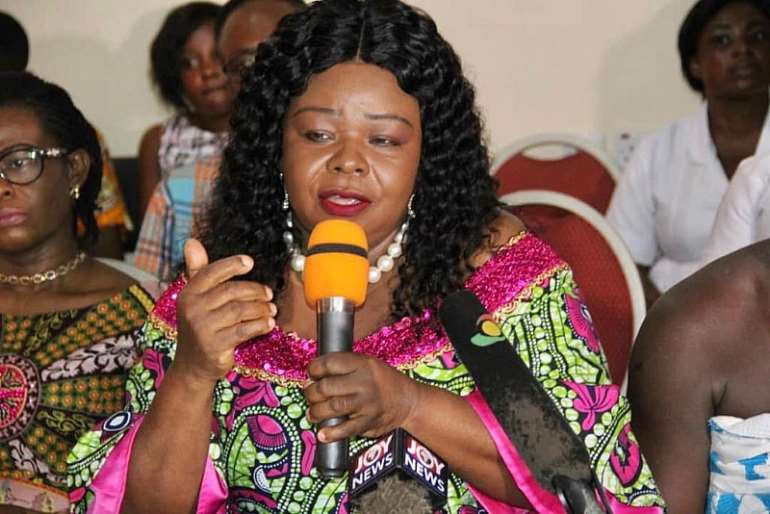 A communiqué issued at the end of a two-day training workshop on non-communicable diseases has also challenged policymakers and civil society organizations to work in unison and bring to the fore, the dangers posed by NCDs to national growth and development.
Participants, including medical practitioners, paramedics, and traditional rulers, at the workshop on the theme, "our views, our voices," were unhappy NCDs had not featured prominently among conditions rated as counter-productive to national development.
The Chairperson of the Ghana NCD Alliance, Dr. Beatrice Wiafe Addai, recalled that World War II which was fought between 1939 and 1945 claimed over seventy million lives.
Dr. Wiafe, who doubles as the CEO of Peace and Love Hospital and President of anti-breast cancer NGO, Breast Care International, BCI said, this translates into the loss of over ten million lives annually, during those six heady, World War II years.
"But without prejudice, I daresay that globally, the number of people dying annually from non-communicable diseases, far outnumber and pale into insignificance, the over ten million lives lost annually during the gory second world war years," she emphasized.
Dr. Wiafe posed the rhetorical question: "why do we look on almost dormant, while lives are regrettably lost through NCDs without any concerted global network to reverse the trend, which trend does not require the same amount of material and financial resources committed to fighting communicable diseases?"
---citinewsroom