Ghanaian E-commerce Platform 'Shopnaw' Unveiled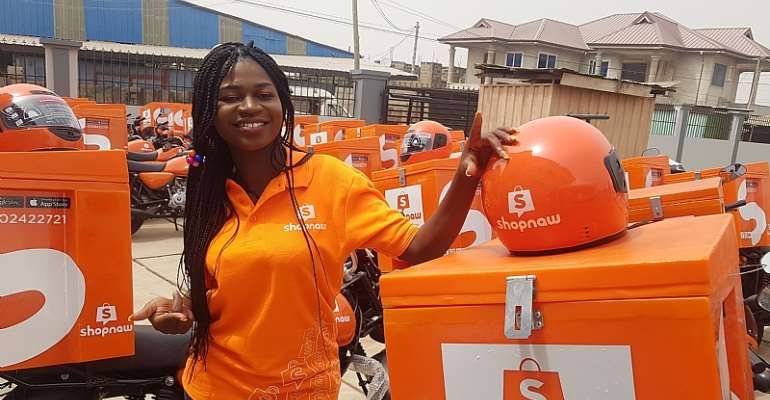 Shopnaw, an innovative e-commerce platform has been introduced onto the Ghanaian market with the aim of using modern mobile technology to provide an improved shopping experience for Ghanaians who buy from local markets, supermarkets, grocery stores, pharmacies and restaurants.
Speaking during the launch of the Shopnaw mobile application in Accra, the the Founder and CEO of the company, Benjamin Osei Asante, said the company's online portal offers the most efficient and cost-effective personal shopping experience as well as on-demand delivery within one hour to customers who place orders with its application which is available for Android and iPhone users.
He said the business model will contribute significantly to the growth of Ghana's economy by creating new employment opportunities for young people through its products and goods delivery activities.
"We understand that one of the major indicators of economic growth is the creation and growth of businesses to create employment and contribute to economic development, thus Shopnaw is the 'African Solution.'"
The Deputy CEO of equity investment firm, Quick Angels Limited, Romeo Richlove Seshie, said Shopnaw is one of 20 entrepreneurial ventures the company selected to invest in in 2019 with a cap of investment ranging from $10,000 to $1,000,000.
He urged Ghanaians to look forward to more exciting investment partnerships which the company has planned to introduce into the Ghanaian market in 2020.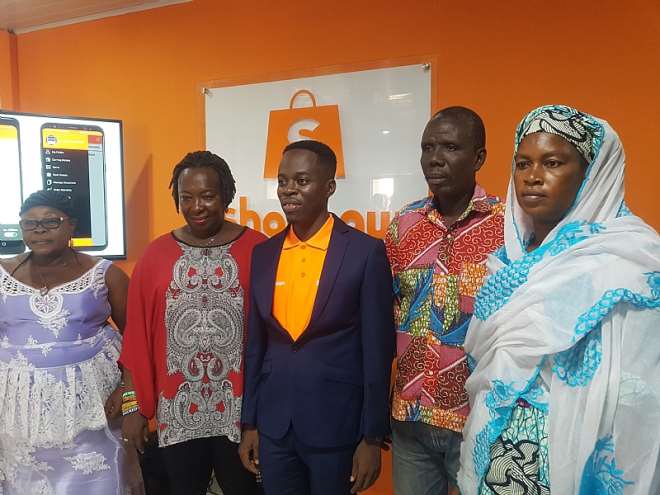 CEO of Shopnaw, Benjamin Osei Asante (middle) and some market union executives in the Greater Accra Region
Payment options for buyers include cash on delivery, card payment and mobile money
Lord Kweku Sekyi
Western Regional Correspondent