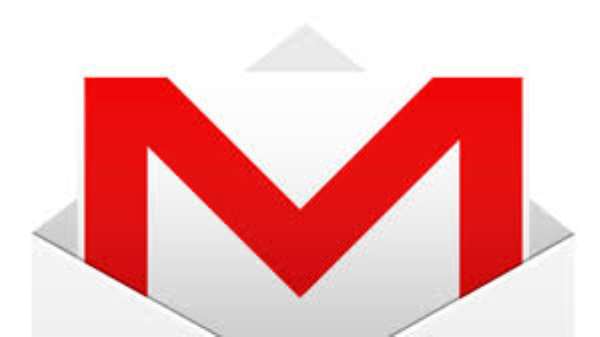 Margie Dearest,
On new year's day, today, the world begins an exciting new decade - in a biosphere now being impacted positively by demonstrating-millions, many of them teenagers. We thank God Almighty for that.
Those brave young people around the globe, are clearly no longer willing to have their collective futures stolen from them, by greedy individuals, and super-ruthless corporations. Cool.
They are demanding action to halt the activities of those responsible for the egregious atmospheric pollution, and abominable environmental degradation, resulting in habitat loss leading to the wiping out of scores of biodiversity hotspots, globally.
I am sure that you will also be praying that for the sake of humankind's younger generations, action will be taken by the leaders of the world's nation's - because you are keen to see that humankind succeeds in averting the looming climate-change-tipping-point-of-no-return.
On our part, our new year's wish for you, Margie dearest, is that your hardworking and devoted carers, at the Hospice you are now in, will continue to love you - because of your extraordinary-broadmindedness and concern for the well-being of all those you come into contact with daily: and have done throughout your very interesting curiosity-laden-life thus far.
As you are acutely aware, we are all mortal beings, who will all eventually transit this earth, when our time comes, to end up on the other side - to be on a different plane in the universe. Perhaps. Who knows?
You are lucky in the sense that you are ahead of many, and happen to be in the VIP departure lounge, so to speak. Cool. Stay well, dear friend.
We pray for you daily - that you will have the strength and imagination daily to take each day's offerings filled with a spirit-of-equanimity.
Happy New Year, Margie dearest!
Kofi.
PS If you can manage it WhatsApp me: +233576564600. We can have the inspiring voice calls we started our journey of friendship, off with, as it draws to a close for you.
We shall cherish memories of your beautiful and honest soul to our dying day. You are loved and missed, Margie dearest!