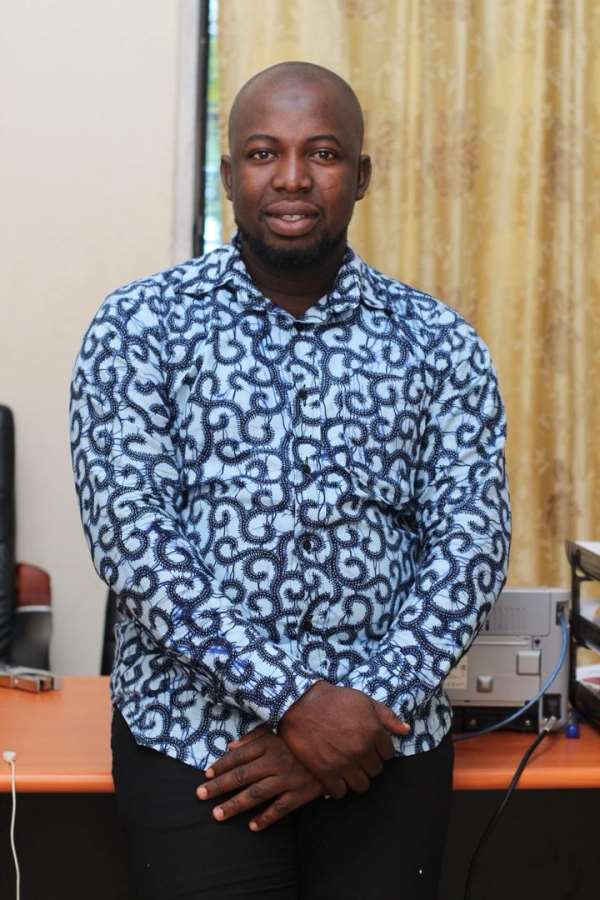 Tahiru Lukman (Youth Activist / Dev't Consultant)
It was in 1999 when I was full of joy have been promoted to Junior High School. The English Teacher came in and said 'you students are now big boys, so! read graphics and listen to the news, Stop watching movies'. He advised. I wake up in the morning to listen to 06:00 am news bulletin from radio Ghana. The news caster read a story that had to do with Zimbabwe Post Independence first black leader- Robert Mugabe. When I got to the class, I asked my friend who is the president of Zimbabwe; they were silent and I mentioned Robert Mugabe. I was praised as a brilliant student because, I have known the former president and the current president of Ghana and have gone too far southern Africa to know who is their president.
I have grown into full adults and began to develop much interest in politics, governance, economic and foreign policies. The desire to know more about your tag as a dictator drew me close from appreciating your style of leadership, principles and what you have to go through to liberate your country (Zimbabwe).
You have won my heart as arguably the most educated, dedicated, principle, honesty and a person who believe in the mentality of the black man to chart his own path. Your speeches in the UN Assembly and AU summits demonstrate the strength and courage of the black man ability to be in-charge of his own affairs. While other African leaders, become stomach politicians and amassed their nation wealth, you gave your people the meaning of true liberation. The land belongs to Zimbabwe's and were forcefully taken by white minority. You stood your grounds and ensured that the land was returned to black farmers. You have always had the visions and shared in the ideas of Dr. Kwame Nkrumah of Ghana, Mummar Al- Gadafi of Libya, Julies Nyerere of Tanzania and the likes.
You have left a mark in Zimbabwe, Africa and the Global community at large. You have taught the ordinary Zimbabwe self-respect and love to other African brothers and sisters. You have inspired the young African generation to eschew honesty, courage, and self-belief.
You have survived many trails from enemies outside and enemies within and your ability to prevail always make you stronger. Your political opponents and those people in the land of your birth have to wait until time caught up with you before the pushed you out of office. You never left Zimbabwe with outbreak of cholera today they are suffering; you gave Zimbabweans Education today unemployment sky racketeering. You have lived a life that is worthy of emulation and an example of true pan- Africanist.
I had a dream to meet you My President; I had always wished to write about you My President. I hope in the future, I will write about your ideas and stories to inform my children, grandchildren and many young and yet unborn generations.
My President if I become a leader in any organization, I will succeed because your life is a guiding principle. I could not believe the news I heard of your demise. I wish it was a fault alarm. However, I feel consoled because many Zimbabweans you were president for life.
Robert Mugabe, you are My President; RIP!
Author: Tahiru Lukman
Tel: 0209154057 / 0551018778
Email: [email protected]
Job; Youth Activist/ Development Consultant
Location: Wa- UW/R