Wa Police drag feet over Court order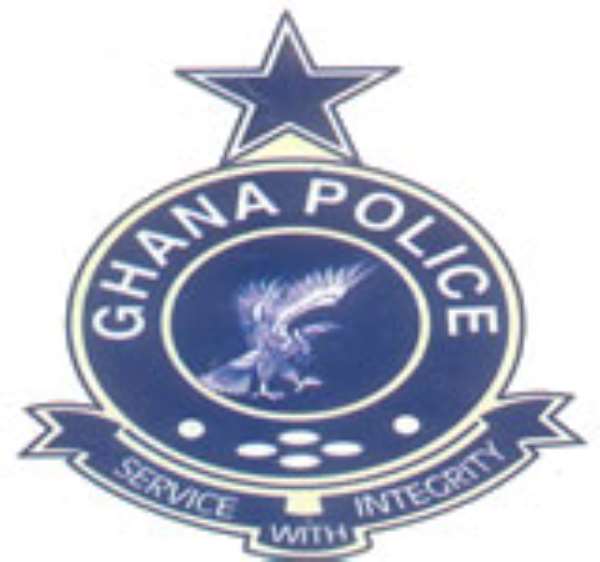 Wa, Dec 31, GNA - A rival faction in the Wa Skin dispute has called on the Wa police to respect the Rule of Law by releasing all properties they illegally confiscated from Naa Alhaji Issah Seidu, their leader. The faction, made up of the Yijisi, Najeri and Jonyuosi royal gates, mentioned the properties the police seized on October 08 as a pick-up vehicle, a saloon car, an undisclosed amount of money, documents and T-shirts.
In a statement read by Degu-Naa Saaka Darimani at a news conference at Wa, the faction said despite a High Court order on October 13 for the release of all the items, only the two vehicles had been given back. The statement said when Naa Seidu and three others were returning to Wa from Accra on October 08 police personnel intercepted the two vehicles in which they were travelling at Ga, about 30 kilometres from Wa.
Without producing any warrant, the vehicles and their contents were seized from them.
The four men were put in a police jeep and driven to Tamale Police Station where they were locked up in cells without taking any written statement from any of them. "Through out their 108 hours stay in the cells, they never gave them food and their fortune and survival became the business of relations, friends and sympathizers".
The statement said it was on the fifth day in the cells that their relations in Tamale arranged for a lawyer who quickly lodged the case at the Tamale High Court.
On October 13 the court, presided over by Justice V. C. Doegah, ordered, " Naa Alhaji Issah Seidu should be released by the police together with all properties that have been confiscated by the Police". On their arrival in Wa, the police again arrested him and charged him at the Wa Circuit Court on two counts of conspiracy, offensive conduct and failing to notify the police. At the court's sitting on December 19 the Presiding Judge, Alhaji Mohammed Mustapha, directed the police to strictly comply with the order of the High Court but the police has again failed to comply with that directive.
The faction described the Police action as "nothing but a massive defiance of the Rule of Law",
"We are puzzled to the core by the way the case is being handled where the complainant is the police, the prosecution is the police and the witness is the police."