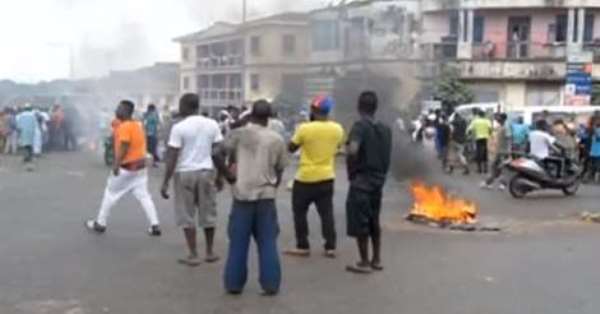 A group, calling itself 'The Concerned Zongo Youth Association', have called for the report of the investigations into the killing of some youth by the police at Asawase.
They said the report by the independent committee formed by government to investigate the killings should be released publicly.
Sadick Alhaji Hussein, Secretary of the Concerned Zongo Youth, is of the view that making the report public, will dispel all kinds of rumours and perceptions about the killings.
He said, on Accra based Citi FM, that: 'It has not come to the public domain yet, but we can also preempt to know the content so basically we are of the belief that our people will be vindicated. We believe that our brothers were not armed robbers as was alleged. We want to believe that the report will vindicate us with time.'
In July, the Police Command in Kumasi announced that they have killed seven out of the eight armed robbers that attacked and killed their colleague in Manso Nkwanta.
The robbers attacked the bus the deceased officer, Lance Corporal Tieku was travelling on from Ayirebikrom to Manso Nkwanta and shot him.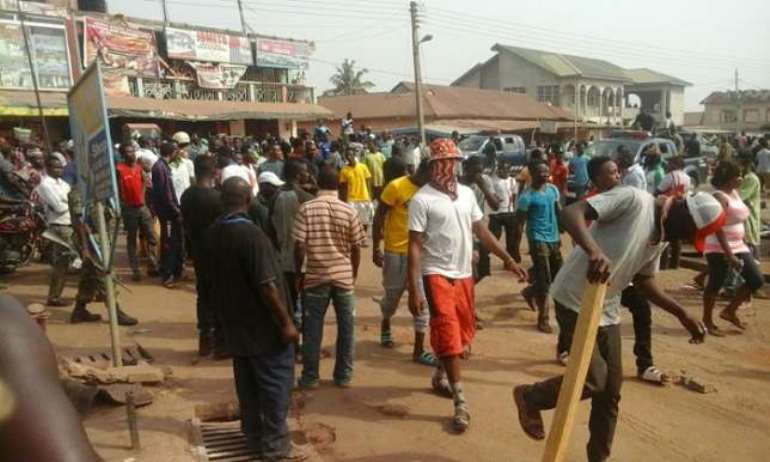 Zongo youth clash with Tafo traditional council over cemetery
'Almost every individual is saying one thing or the other about the report, so if the report is released and everybody gets to know the content, I want to believe that it will tone down the perceptions and the allegations people are making on that matter", Sadick Alhaji Hussein added.
'What can cure the confusion is that the report should be out. For us even by next week Monday, if the report is out, we want to believe that it is going to help us,' he explained.
The Zongo community in Kumasi has in the past had cause to complain over perceived stereotyping that has led to the killing of multiple Zongo youth over the past few months.