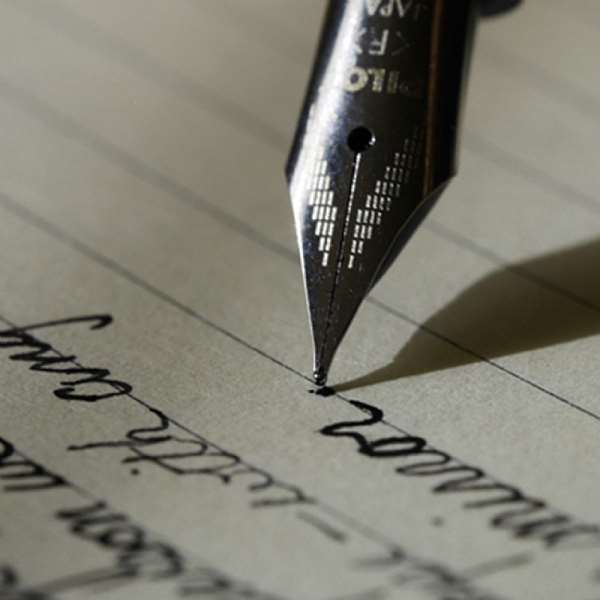 Willingway Foundation – Ghana, currently operating from Kwamo - Ejisu, in the Ashanti Region of Ghana, and their CEO, Madam Lyd Abena Manu, were on 30 July, 2018, nominated for the 2018 CNN Heroes Award by Prof Lungu, with support from www.GhanaHero.com , the Chairman and Board of Governors of the Willingway Foundation - Ghana, and other supporters of the Non Profit Organization (NGO). The nomination is for the extraordinary work the CEO and community mental health NGO are doing on behalf of Ghanaians, specifically on behalf of those with mental health challenges. In the 2018 CNN Heroes Award package, Prof Lungu notes that "Madam Manu truly deserves to win a CNN Heroes award to help her raise funds that will allow her NGO to provide more, and better services to a growing population estimated to be as high as 13% of all Ghanaians".
According to the World Health Organization (WHO), of the 21.6 million people living in Ghana, about 650,000 people suffer from severe mental disorders, and an additional 2,166,000 suffer from a moderate to mild mental disorder.
Since the founding of Willingway Foundation - Ghana in 2011, approximately 5,280 clients from all corners of Ghana have been served, and over 3,115 of those clients have returned to live independently in Ghanaian society.
As of 30 July, 2018, and the submission of the CNN Heroes Award nomination on behalf of Madam Manu by Prof Lungu, Willingway Foundation - Ghana, was hosting 72 clients (18 Women, 52 Men, and 2 Children) at the Mental Health and Rehabilitation Facility in Ejisu-Kwamo, in the Ashanti Region, Ghana.
According to CNN, selected nominees and winners will be hosted at the 2018 "CNN Heroes: An All-Star Tribute" on Sunday, December 9, 2018, during a live, global telecast that will air from the American Museum of Natural History, New York City, New York, USA.
TO RENDER YOUR FINANCIAL AND MORAL SUPPORT, OR OTHERWISE VOLUNTEER ON BEHALF OF WILLINGWAY FOUNDATION - GHANA:
Chief Executive Officer (CEO): Lydia Abena Manu, Willingway Foundation – Ghana
P.O Box 11994, Adum-Kumasi, Ghana
Telephone Number: In Ghana Dial: 0246-61-7309; 0545-20-5479
Outside Ghana Dial: +233-246-61-7309; +233-545-20-5479
Email Address: Get2abenamanu @gmail.com (remove space before "@")
Website: www.willingway-gh.com