Agona West MCE fights PM over front Seat Assignments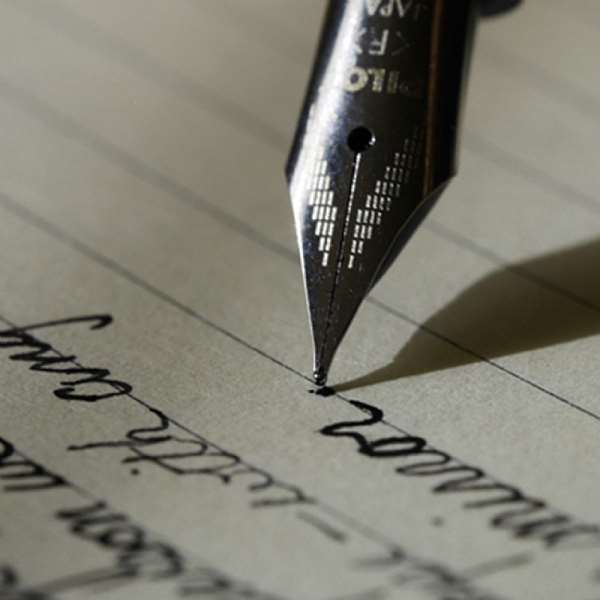 Anger, insults, and innuendo nearly marred this year's Akwanmbo festival at Agona Nyarkrom. The MCE, Mrs. Justina Assan, nearly disrupted the occasion by insisting on being assigned front row seats not just for her but also for her loyalists.
And as if that was not enough, she desired the discretion of assigning front row seats. When the Presiding Member of Agona West Municipal Assembly, Mr. Frank Abban (also an Assembly Member in Nyarkrom and member of the planning committee) made an attempt to explain the committee's plans and arrangements to the MCE, she raised her voice harshly and angrily to the amazement of the gathering. The MCE could not understand why they had allowed Prof. Yankah, Minister of State in Charge of Tertiary Education, Mrs. Cynthia Morrison, the MP for Agona West and also Minister-designate for Gender, Children and Social Protection to sit on the front row together with Hon. Kwamena Duncan (Central Regional Minister).
The MCE was accompanied by the Central Regional 1st Vice Chairman of NPP, Mr. Ekow Ewusi and the Agona West Constituency Chairman, Mr. Kojo Addo. They arrived late and at a time when Prof. Yankah and his wife, and Hon. Cynthia Morrison and other important personalities had already taken their seats at the front row. Sadly enough, it was at this time that the MCE wanted seats reassigned at the front.
A few minutes before the start of the main program, the vice president of the National House of Chiefs came with his entourage and were given seats in the front row. This obviously angered the MCE the more. When Hon. Kwamena Duncan agreed that the Chiefs should be allowed to sit in the front row, the MCE insisted that she, together with the Regional 1st Vice Chairman of the NPP, and the Constituency Chairman (Kojo Addo) should be allowed the privilege of sitting at the front and not "people with no certificate" (an obvious reference to the MP, Mrs. Morrison). The NPP Constituency Chairman, Mr. Kojo Addo had earlier kicked against the appointment of Mrs. Cynthia Morrison as Minister-designate for Gender, Children and Social Protection for the simple reason that she was not academically qualified to hold such a high office.
The Presiding Member, Mr. Abban, got angry with the MCE's conduct and started exchanging words with her for close to 10 minutes until some Party members at the function advised him to stop.
The above notwithstanding, the MCE kept using unprintable words on her perceived enemies. This behavior is clearly inimical with her position as the MCE of the area. She must be sanctioned.