Peace Restored In Asawase After Minister's Intervention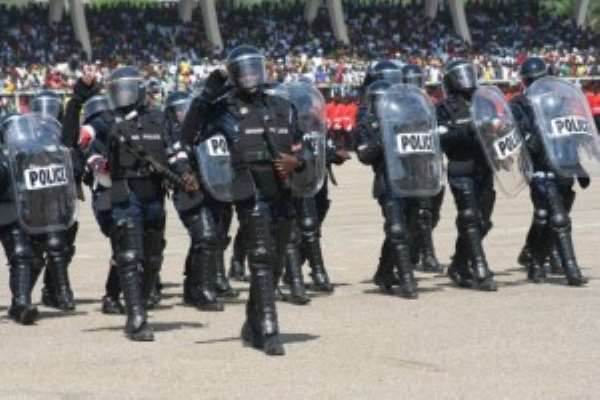 Youth groups in the Asokore Mampong Municipality have suspended their week-long street protests following an intervention by Alhaji Sadique Abubakar Boniface, the Minister for Zongo and Inner Cities Development.
Alhaji Boniface on Saturday held a six-hour meeting with the youth groups and opinion leaders at Asawase to persuade them to abandon the violent protests and return to the negotiating table to find amicable solutions to the issues.
The youth had been engaging in violent street protests over the killing of seven members of the community by the Ashanti Regional Police Command for their alleged involvement in armed robbery in the Amansie West area.
The youth says those killed were not armed robbers as the police wanted the public to believe.
A joint police and military operations to get them off the streets did not work and the Inspector General of Police, Mr David Asante Apeatu, had to abandon a planned meeting with zongo chiefs and youth in the area on Friday, for fear of possible crashes.
Meanwhile, an autopsy reports have been given to the families of the deceased and elders of the community for study.
Alhaji Boniface told the youth to restrain themselves whilst investigations were being carried out and desist from taking the laws into their hands.
The government had already set up an independent committee to look into the killings to ensure that justice was done.
Alhaji Boniface stated that "Patience is the most valuable property of human beings" and that it was important to adhere to the principles of patience.
He also advised them to respect the elders of the community and refrain from tagging them as corrupt.
The leadership of the youth groups thanked the Minister for showing so much maturity in the issue and pray for God's guidance for him.