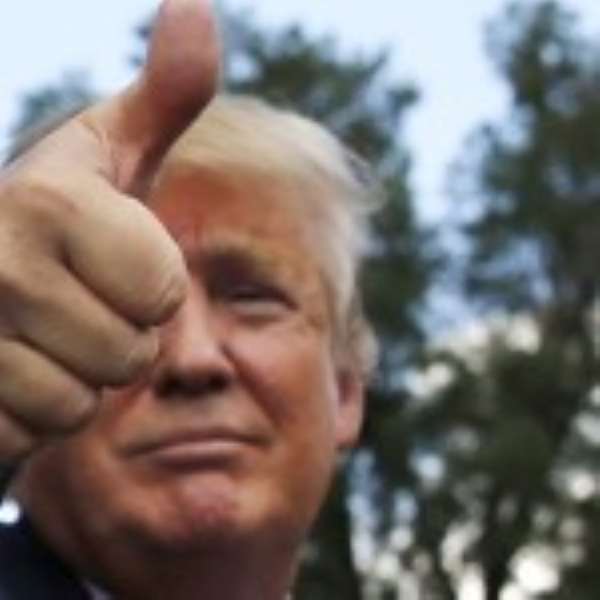 Trump's comment though causes harm,
Should be a trumpeting alarm
To wake sleeping Africa
From our overdependence on America.
Though his comment is sadistic,
It is time for black Africa to be realistic and pragmatic.
We have given Trump the trump card
To treat us bad,
The wake up call is now,
Our seriousness must be a verb and never a noun.
Trumps comical rift raft racism
Should wake in us the spirit of Africanism.
After decades of colonial independence,
Must we continue to kneel under the cross white assistance?
We as Africans must not just condemn Trump and go to sleep
Else our posterity will one day sit to weep.
Let's ignore Trump's racist song
And as Africans, work to prove him wrong.
It's sad that with our plethora of resources,
We still beg the white bosses
Our shameful inferiority in the global world
Is as a result of our failure to eat our own bread.
We have given Trump the words to define us
For placing ourselves last on the development chart,
The Renaissance of African development must be in our heart.
If our leaders can collectively create hope
We can overcome our exodus to Europe.
We can take Trump's words as an insult or a worry
But that should inspire us towards rewriting our black African story.
We can treat his words as message or a mess
Each will depend on black Africa's choice
Black Africa, let's rise
Else we shall continue paying this Trump price.
Poet-Shaddy