13 January 2018
|
General News
Donald Trump Is Painting America White Again--Mahama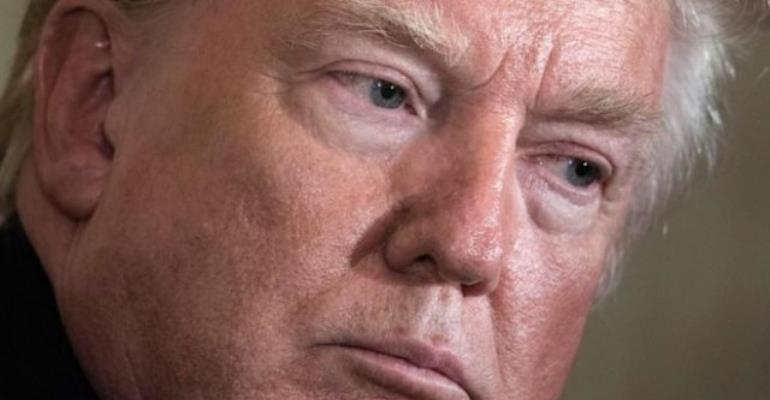 Ex-president John Mahama has branded US President Donald Trump as a racist after he reportedly used crude language to describe African nations, Haiti and El Salvador.
In a Twitter message Friday, the former president accused Mr Trump of pursuing a policy of making America "White Again" instead of "Great Again."
The US president has come under attack after he was reported to have called some nations "shitholes" in a White House remark.
US diplomats around the world were summoned for formal reproach and to explain Mr Trump's comment.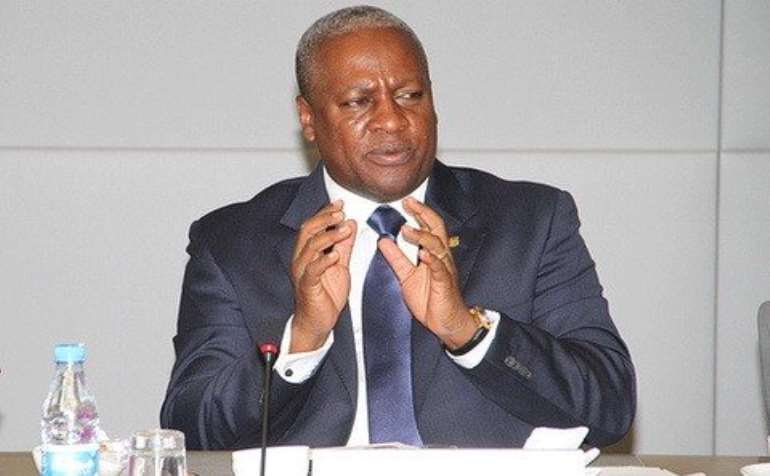 The United Nations (UN) in a strongly-worded statement said the US president's remark was purely racist.
In a tweet posted at 6:35 p.m. Mr Mahana expressed shock over the US president's comment and charged the African Union (AU) to strongly condemn it
Africans and Haitians come from 'shithole' countries? Isn't Trump demonstrating that he's nothing but a racist and pursuing a policy of 'Make America White Again'? I congratulate Botswana for showing the way. Our AU Presidents must respond strongly to this insult. — John Dramani Mahama (@JDMahama) January 12, 2018
Catch up on the latest news videos from Modern Ghana.
Advertized