Multimedia's Ivy Setordzie, Hubert Yevu Pick GJA Awards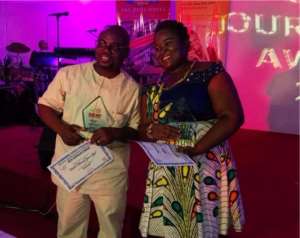 Two Joy News' Volta Regional Correspondents have swept key awards at the maiden edition of the Volta Regional Ghana Journalist Association (GJA) Awards 2017.
Ivy Sertordzie won the best journalist in the sanitation category and Hubert Mawuli Yevu Abi was adjudged the best health reporter on Saturday.
The awards ceremony was held to celebrate the extraordinary works of journalists in the region.
There were nine categories namely Agriculture, Education, Health, Business and Economics, Tourism, Disaster Management and Prevention, Sports, Sanitation, Crime and Court Reporting.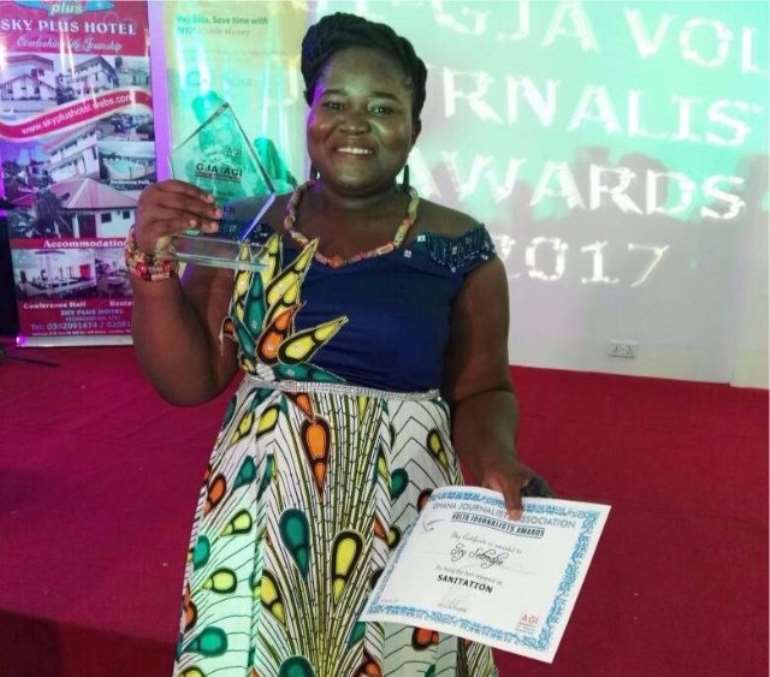 Joy News' Ivy Sertordzie
Ivy's report on open defecation in Ketu South district, which highlighted a looming health crisis for residents, was adjudged an impactful sanitation story.
"I visited the area a couple of times and met older adults who told me that they enjoy defecating at the beach because they had no toilet facility in the area and again they prefer the beach because it is airy...but I wanted something to be done about it," she explained why she filed that report.
The award is a giant testament to Ivy's hard work and storytelling skill in the region.
Also, Hubert's story that put the spotlight on the twin situation of a four-year-old girl who was abandoned by her parents because she had cerebral palsy, was found compelling.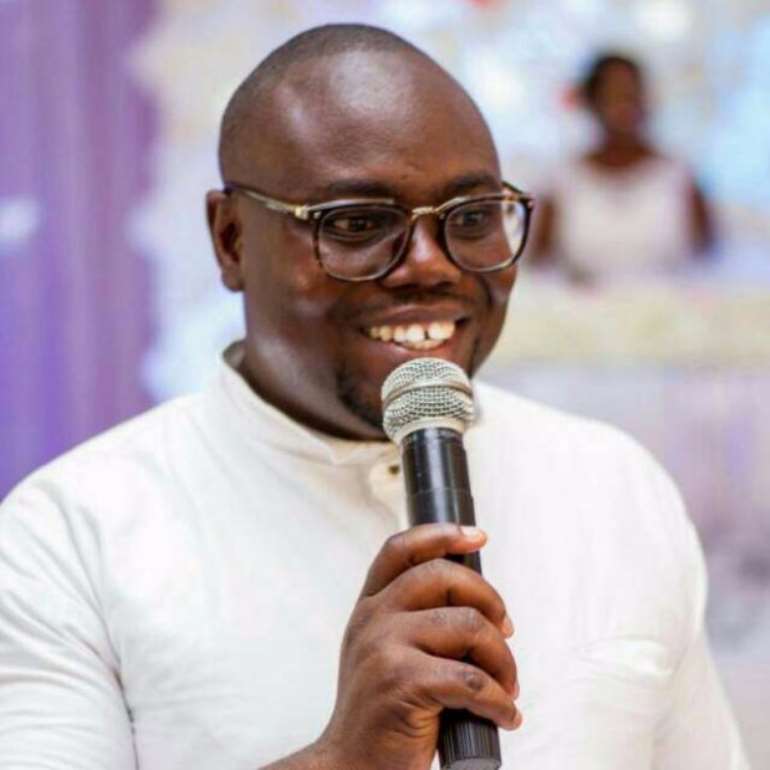 Joy News' Hubert Mawuli Yevu Abi
The judges settled on the journalist for the award because of the immediate financial and medical support his report elicited for the girl.
"I am happy that the story made an impact in someone's life," he said.
Their win came five days after Joy News' Justice Baidoo's won the best video story at the Food Sustainability Media Awards held in Milan, Italy by the Thomson Reuters Foundation.
The award formed part of the 8th International Conference on Food and Nutrition organized by the Barilla Center for Food and Nutrition currently on-going in Milan.
Justice walked home with €10,000 prize money after his story on post-harvest losses in Ghana was adjudged the winner in the first edition of the competition.