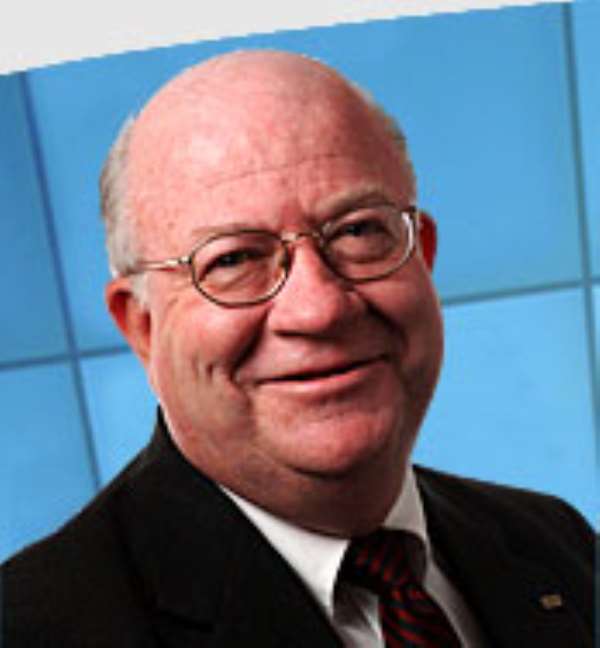 THE Ghana International Airline (GIA) has started the processes for the recruitment of staff for the commencement of its operations in June, this year. The recruitment exercise will begin this week with the engagement of pilots, dispatchers and engineering staff. The Special Assistant to the Chief Executive Officer of GIA, Mr Sean Mendis, said in an interview that the GIA was on course and assured Ghanaians that everything was under control for the commencement of business.
The GIA-USA was given the nod last year to partner the government when the operations of the distressed Ghana Airways were terminated after it had run into debts of many millions of dollars as a result of decades of unproductive services.
GIA, which has been awarded an Air Carrier Licence number 19 by the Ghana Civil Aviation Authority (GCAA), is the national carrier that is to fly the national flag.
The Ghana International Airline (GIA-USA) which won the bid to revamp Ghana Airways is a US- based consortium formed purposely to partner the government in forming a new airline.
GIA has been awarded the three-letter designated code of "GHB" (Golf-Hotel-Bravo) by the International Civil Aviation Organisation (ICAO), while the International Air Transport Association (IATA has awarded it the two-letter code "GO"(Golf-Zero in the airline business.
The GIA-USA has so far contributed $2.1 million as its 30 per cent shares in the airline, while the Government of Ghana, which has 70 per cent stake, has contributed $4.9 million for business to commence .
When it starts operating, GIA will offer 12 weekly round-trip flights non-stop on the vital business routes between Accra and Lagos, as well as a 12 weekly round-trip flight non-stop between Accra and Abidjan.
GIA will start its maiden operations in the ECOWAS sub-region with two Boeing MD-90 aircraft which would later be increased to four within the year to ply the sub-regional routes, and another two Boeing 767-300ER to ply the intercontinental routes to Europe in October, this year.
According to Mr Mendis, GIA "will be hiring from the marketplace the best and brightest employees we can find" and that details of the recruitment process for other positions, such as cabin crew, ticketing agents and office staff, will be made available later.
He said GIA was an entirely separate entity from Ghana Airways, adding that GIA "has not and will not be receiving any assets of Ghana Airways, including any employees".
He therefore said that any qualified Ghanaian, resident or outside, interested in pursuing careers as pilots, dispatchers or engineering staff with the GIA could send their applications by May 31, to the Ghana International Airline, Attention: Recruitment, Private Mail Bag 78, Kotoka International Airport, Accra, Ghana.