Abacha gave Rawlings $5m not $2m – Baako insists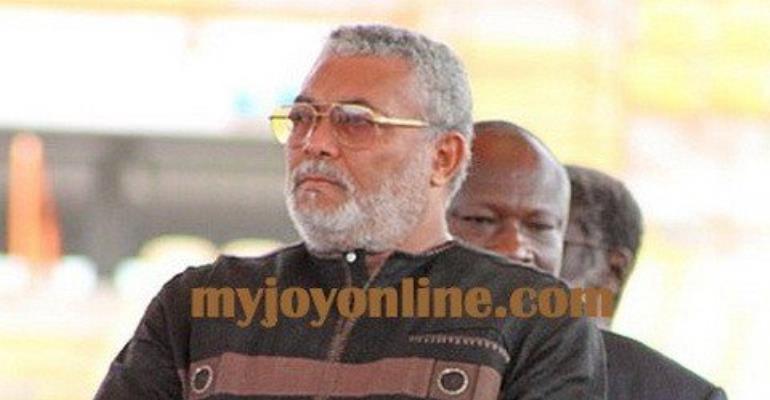 Editor-in-chief of the New Crusading Guide Newspaper is insisting that former president, Jerry John Rawlings received a $5 million gift from former Nigerian President Sani Abacha and not $2million as the former Ghanaian president would have the world believe.
Speaking on Peace FM's morning show 'Kokrokoo', Kweku Baako Jnr said he was totally convinced that the former president was playing "smart" when he admitted to taking $2 million instead of the $5 million.
"I can tell you it was $5 million, it wasn't $2 million" he emphasised.
The Rawlings gift scandal with General Sani Abacha resurfaced during a recent interview with Nigeria's Guardian Newspaper. After almost 18 years of vehement denial, Mr Rawlings finally admitted to collecting the gift through an aide to the former army general called Gworzo.
In 1998, the receipt of the gift was denied by the then National Democratic Congress administration of which Mr Rawlings was the leader and president of the country.
He was also vehemently defended by NDC Members of Parliament when the issue was raised on the floor of the House at the time.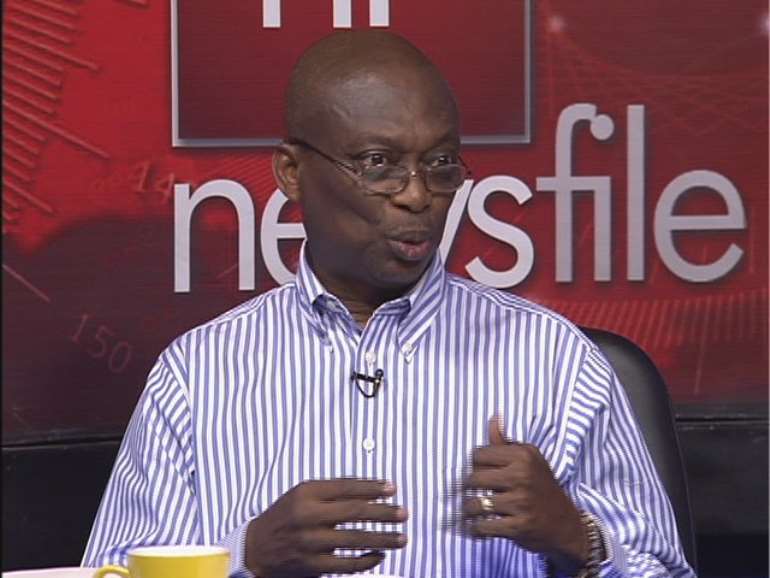 Kweku Baako
Mr Baako told host of Peace FM morning show program Kwame Sefa Kaye, he was shocked to hear the president's claim that he received $2 million.
He is however of the view that the ex-president's eventual admission to collecting the money, even if he reduced the quantum from $5 million to $2 million is only to preempt an official disclosure by the current Nigerian president, Mahamadu Buhari who has began probes into officials who have embezzled public funds.
"Names and incidents are popping up and these things will be consolidated and made public. Rawlings is simply seeking to do a preemptive strike ahead of the official disclosure," Mr Baako said.
He said when the incident broke in 1998, he investigated deeply with his sources both in Ghana and Nigeria and when some persons in government were confronted, they were shocked by the information he had gathered and "they could not deny it."
Kweku Baako also insisted that the claim that the money was collected to help Ghana's transition period from military rule into democracy was inaccurate because the gift was received in 1996, a period Ghana had already transitioned into democracy and was heading to its second election.
A former editor of the Ghanaian Chronicle Newspaper, William Nyarko, who is said to have conducted extensive investigations into the development, is also reported to have said Mr Rawlings' claim of receiving only $2 million is not true.
Meanwhile, MP for New Juabeng North, Hackman Owusu-Agyemang has said the former president should be forgiven since he has admitted receiving the money.
Mr. Owusu-Agyeman, was a Minority Spokesperson for Foreign Affairs in 1998 and led the calls for a parliamentary probe into the issue.
Listen to Kweku's full submission

Story by Ghana | Myjoyonline.com | Naa Sakwaba Akwa | [email protected]