NPP suspends Wa West Chairman for demonstrating against Afoko suspension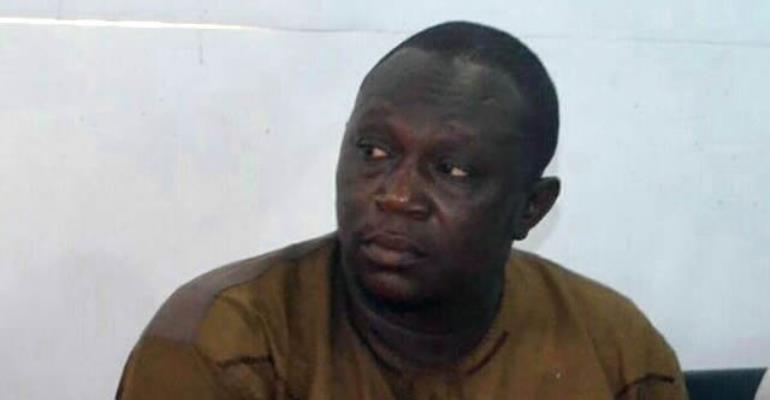 The opposition New Patriotic Party (NPP) has suspended its Wa West Constituency Chairman, Alhaji Abudi Seidu (aka Major) with immediate effect.
The action follows a petition to the party's Upper West Regional Executives by a party member, Adams Mahamood Mumuni,
Adams Mahamood Mumuni had alleged in his petition that Alhaji Abidu Seidu mobilized people and participated in a demonstration against the suspension of the party's National Chairman, Paul Afoko, by the National Executive Committee and the National Executive Council of the party.
"This is against the provision of the NPP constitution which stipulates that a party member shall abide by and publicly uphold the decisions of the party (Act 3D.iv). As a Constituency Chairman, the conduct of Alhaji Seidu Abudi is most unbecoming of his position," Adams Mumuni said in his petition to the Upper West Region party executives.
The Upper West Regional Executives upheld the petition and subsequently appointed Seidu Bukari to take over Alhaji Abudi Seidu's position.
Seidu Bukari takes over from the suspended Chairman with immediate effect. It is not clear how long Abudi Seidu's suspension would last.
Adams Mumuni's petition has been referred to the Regional Disciplinary Committee "for appropriate action".
Meanwhile, the National Council the second highest decision making body of the opposition New Patriotic Party has upheld the decision by the National Executive Council to suspend embattled chairman Paul Afoko.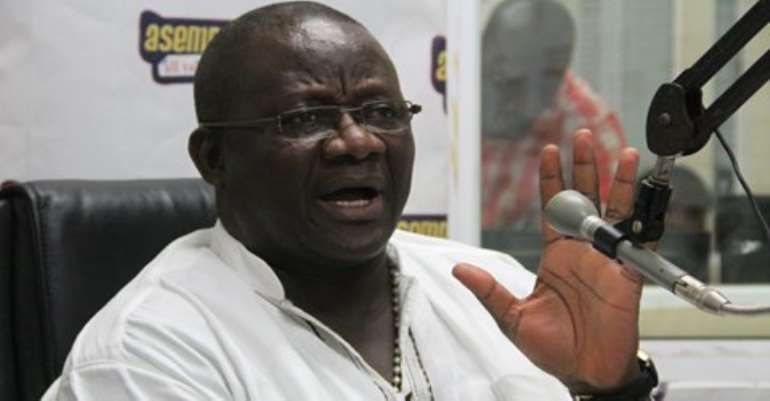 Paul Afoko
A total of 70 votes, six abstentions and one dissenting vote nailed the suspension coffin of the embattled chair seeking to return to office after he was suspended two weeks ago.
The affirmation came Thursday in a tension filled meeting held at the party's Head Quarters which saw key party gurus, including ex-president John Kufuor all attending.
Paul Afoko challenged the decision by NEC to suspend him for misconduct and at a point described the decision as illegal. In an intransigent fashion Afoko granted several interviews insisting he was still the chair of the party . He took the case to court but was thrown out.
The embattled chair returned to the party structures with a letter of appeal, hoping the party will rescind its decision to suspend him but that was not to be.