National Security Begins Construction Of Access Roads In Adaklu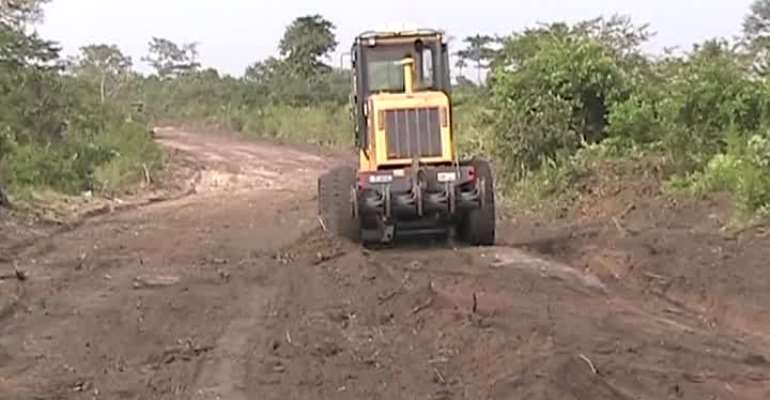 The national security secretariat has begun the creation of access roads within the Adaklu district of the Volta region.
The project which is in partnership with the district assembly, is expected to open up access to the various farming communities through the district capital, Waya.
Adaklu, which is a predominantly a farming area, consist of over 30 communities and attained a district status in June 2012. It's bedeviled with a myriad of infrastructure challenges including unmotorable roads.
It is in this regard that, the assembly is being supported by the National Security Secretariat with earth moving equipment to construct about 23km access roads within the district, in order to alleviate the transportation plight of inhabitants. It will also link the district to other towns and communities including Ziope, Akatsi, Kpetoe and Ho.
The project scheduled for completion within one and half months, according to the District Chief Executive, Mr. Emmanuel Sky Ganaku, will enhance the socio-economic activities of inhabitants as it will facilitate easy movement of farm produce from the various communities to market centres within and out the district.
"We're doing this to open the district for economic benefits.. For the people to increase their farm yields [and easily transport them to market centres].It will help the assembly to have access to the communities to collect levies and tolls from the people."
"Another aim of it is that, some of the the communities have to access school in nearby communities and this will help [school children] get to school on time," Mr. Ganaku stated.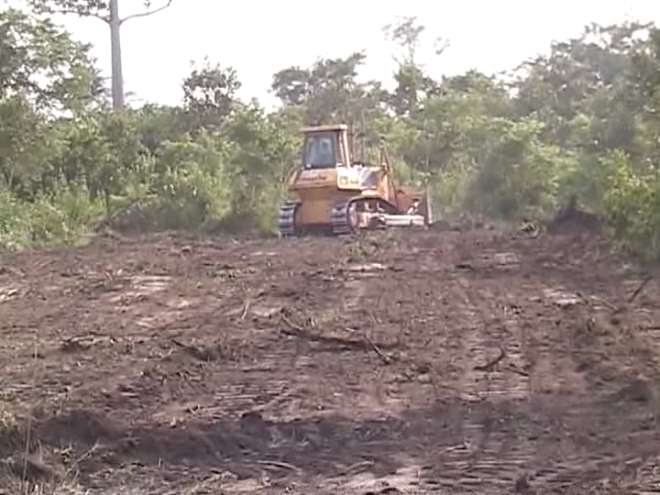 IMAGE2[1]