NGO launches campaign to protect Barekese Dam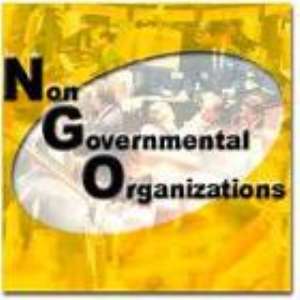 Barekese (Ash), May 12, GNA - Rural Urban Partnership for Africa (RUPFA), an NGO, has launched a massive public education campaign to protect the Barekese Dam, the main source of potable water supply to the people in Kumasi and some outlying districts.
It is doing this in partnership with some district assemblies, including Afigya-Kwabre, Atwima-Nwabiagya and the Offinso Municipality.
Built in1961, the dam has within the last 25 years come under serious threat from destructive human activities - illegal logging and mining, solid waste and agro-chemicals pollution, as well as the discharge of industrial waste into water bodies that flow into it.
Mr. Richard Ashaley, the Executive-Director of the NGO, said these had been costly in terms of the harmful effects on the water quality and volume of water, adding that, this would have to end.
As part of the campaign, they planned helping to set up 'community river protection committees' in communities (upstream and downstream) to play watchdog role to rein in these activities.
He told a meeting held with people living closer to the dam, together with officials of the Ghana Water Company Limited (GWCL) at the Barekese Head-works that, 'looking at the current trend of increasing urbanization and industrialization, we must sit up and up our game'.
He reiterated their determination to give their all to save the Barekese and Weija Dams.
Mr. Charles Tulashie, the Quality Manager at the GWCL, warned that proposed future expansion of the dam could stall, if the current rate of degradation of forests, was not reversed.
The key natural resource relevant to future expansion, he noted, was water and that if water bodies around it were not well protected 'there would be no water to feed the dam again'.
GNA