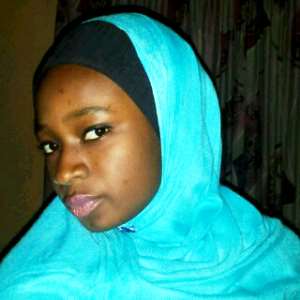 The Chairman of the National Peace Council (NPC), the Most Rev Professor Emmanuel Asante, has cautioned Ghanaians, particularly social commentators, to be circumspect in commenting on the issue on the rights of Muslim students attending Christian-mission schools.
He said the matter was currently before a sub-committee of the council, adding, "I would like to plead with our politicians to be circumspect when they comment on this issue, otherwise they will make things a bit difficult."
Sharing his perspective on the issue in an interview, the Most Rev Prof. Asante said, "We have lived together as brothers and sisters over the years and that is one of the trump cards that we, as Ghanaians have."
He recalled how a former Nigerian President, Olusegun Obasanjo, was amazed to see how Muslims and Christians could sit together at the NPC to discuss issues of national interest when he visited Ghana.
The Most Rev Prof. Asante announced that the NPC would convene a stakeholders' meeting that would include the leadership of both the Muslim and Christian faiths and the Ministry of Education and the Ghana Education Service (GES) to find lasting solution to the matter.
The Muslim community in the Western Region embarked on a demonstration recently to express its displeasure at some schools, especially mission schools, that prevented Muslim students from freely practising their faith.
According to the demonstrators, Muslim students were being coerced into attending compulsory church services while others were prevented from observing their five daily prayers in some second cycle institutions in the country.
Female Muslim students were also being prevented from wearing their hijab (veil) in school.