Religious discrimination controversy 'a storm in a teacup' - Defence Minister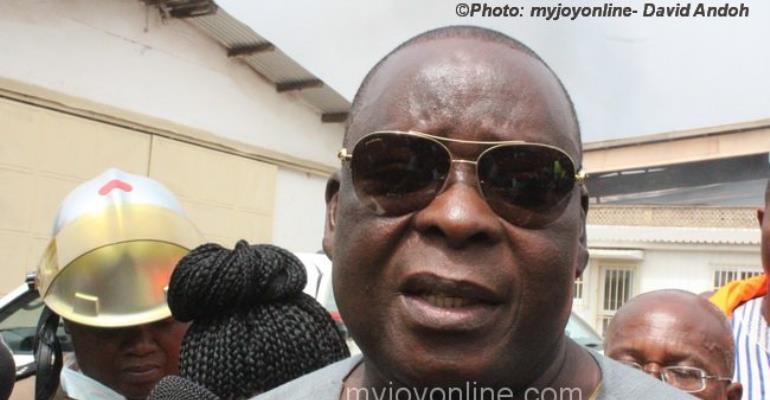 Defence minister Mark Woynongo has expressed confidence in the average Ghanaian to rise above the current controversy over religious differences, and embrace peace.
"I see this thing as a storm in a tea cup…we will sort out the problem", the Navrongo Central MP told MultiTV's Mamavi Aboagye last Friday.
A suit is currently at the Supreme Court seeking an interpretation of the 1992 constitution which defines Ghana as a secular country with no official religion.
It comes after some Muslims in the Western region embarked on a demonstration over what they believe is religious discrimination in Christian Mission-founded schools.
It has been claimed that some non-Muslims have been compelled to participate in morning devotions and other Christians ceremonies in Christian schools.
This has generated debates in the media particularly social media over what many believe is a suit to rock Ghana's peaceful religious co-existence boat.
Commenting on the controversy, Mark Owen Woyongo discounted the threat to peace.
"We are heading towards peace…. Ghanaians are people I think can rise above the situation through dialogue."
He expressed confidence in the National Peace Council to resolve their religious controversy.
Ghana has over a majority of its population professing to be Christians.
Statistics breaks down the religious loyalties as follows: Christian 71.2% (Pentecostal/Charismatic 28.3%, Protestant 18.4%, Catholic 13.1%, other 11.4%), Muslim 17.6%, traditional 5.2%, other 0.8%, none 5.2%.