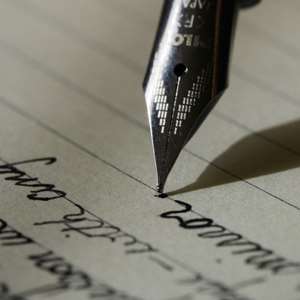 I was prompted by my childhood friend Tymer, to write this article when he asked me my greatest memories of the year. Hmmm!!! It hasn't been easy at all for us on the individual levels and as Ghanaians. To answer Tymer's question, I will try to tackle it on two fronts. Firstly, on the personal level.
This is year I had my certificates disappearing and all efforts of get it back has proven futile. It's a year which saw me been admitted at the saltpond hospital for three days. A year which l found my better half, Eva Essel. Lastly, it's a year which saw my first article published on mordenghana.com.
As a nation, the cedi depreciation comes to mind. For three quarters running, the cedi depreciated against all the major currencies.
Secondly, the Vicky Hammer saga comes to mind. Don't tell me you've forgotten. She alleged among other things that the ndc bribed the judges in order to win the election petition. She also said she intends to quit politics if she gets about a million dollars or so.
Thirdly, the cholera outbreak that killed hundreds of Ghanaians in this 21st century.
Also, dum dum sor which saw several businesses collapse and many people losing their jobs.
Brazil akwantuo , setting up a commission and Elvis crying at the commission.
Ruby Adu Gyemfi and governments cover up. Don't be at sea. I'm talking of the lady who was arrested in the UK with cocaine and the attempts by government to cover up.
Lastly, Nana Addo's over whelming endorsement by the NPP delegates.
Hmmm!! This are some of my greatest memories of year 2014 what about you?
Wishing you all a merry Christmas and a prosperous new year especially, the staff of modernghana.com.
I'm for Nana !!!
NPP beku me !!!