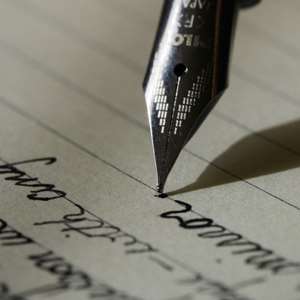 As a young boy growing, I had friends who I sheared secrets with but in the end got betrayed. I'm sure most of you have suffered same fate. The question that comes to mind is: Who is a friend?
To be able to define it I consulted my dictionary and this is what I got:
One who entertains for another such sentiments of esteem, respect, and affection that he seeks his society and welfare.
Let me digress a bit. On day, I accompanied my mum and a friend to a thanksgiving service of Nana Addo after our internal election to elect a flagbearer in 2010. As we danced, some formed queues just to shake hands with Nana so I joined the queue.
When it was about to get to my turn, the preacher man asked us to sit because of time constraint. I was disappointed to the point that I felt like crying. A moment I've always wished for has eluded me. All of a sudden, someone tapped me from behind. Guess who it was!!! Nana Addo!!! He hugged me and said to me youngman thanks for coming . I stood in front of the congregation and wept. It's a moment I would cherish till I die.
Fast forwarding, Nana Addo has been with us through tick and thin as a nation. Fighting dictatorial governments and championing human rights. Though I never witnessed some of the events, I've read about it.
I can confidently say in Nana Addo, I have a friend who sympathizes with me , shares my pain and ready to listen to me and l know you can find all the qualities of a friend in him.
He has proven to peaceful, honest, truthful trustworthy and above all not corrupt. He is asking you to vote for him so together we transform the economy.
Let us all support him in order for him to led Ghana to the promise land.
I'm still for Nana!
Folks, NPP Beku Me!!!
Domfeh K.Gyeabour