Driver jailed for driving under the influence of alcohol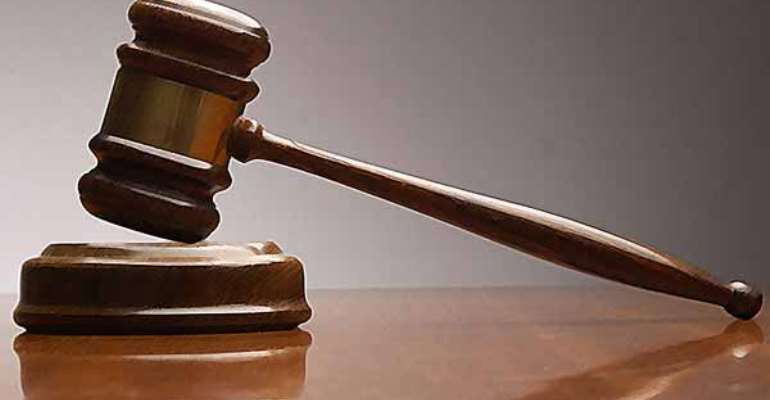 Tarkwa, March 7, GNA - A Tarkwa Circuit Court has sentenced a twenty-seven-year-old driver, Sampson Nyanka who was caught driving under the influence of alcohol on the Tarkwa-Takoradi road, to 30 days imprisonment.
He was convicted on his own plea.
Prosecuting Police Chief Inspector Edward Paddy told the court presided over by Mr. Samuel Obeng Diawuo that on February 7 this year, around 9:00 pm, the convict was driving a Hyundai T.D bus with registration number AS 3837-09  from Takoradi towards Tarkwa with passengers on board.
He said on reaching a section of the road the passengers suspected the diver to be drunk and one of them took over the vehicle from him and  drove to the office of the Tarkwa Motor Traffic and Transport  Unit (MTTU) and reported the conduct of Nyanka to the officer on duty.
Chief Inspector Paddy said when the officer decided to check the convict's breath he noted that Nyanka was totally drunk and therefore asked him to go home and come the next day.
According to the Prosecutor, when the breath of the convict was checked the following day it recorded 100 per cent instead of 0.08 per cent.
He said the convict was arrested and charged with the offense.
GNA