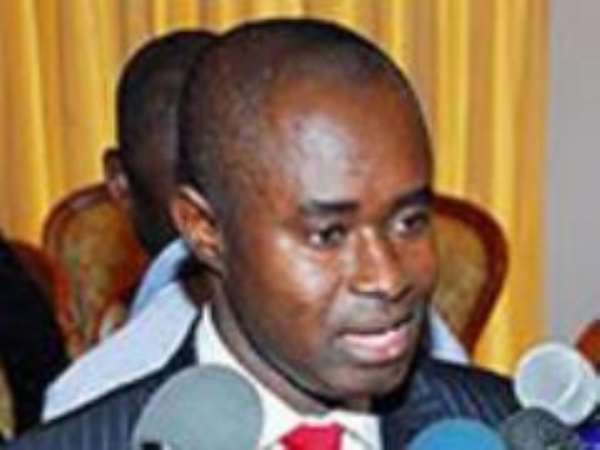 Accra, July 30, GNA - The government has directed that a minute's silence should be observed on Tuesday, July 31, 2012 at 2:15 pm in honour of the late President John Evans Atta Mills.
A statement issued in Accra on Monday signed by Mr James Agyenim-Boateng, a Deputy Minister of Information, said the day and time mark one week and the exact time that President Atta Mills passed away.
"Wherever people find themselves throughout Ghana at 2:15pm on Tuesday, 31st July, 2012, they are to observe a minute's silence as directed and also say a prayer afterwards for the soul of President Atta Mills who worked selflessly towards bettering the lives of Ghanaians."
It said the electronic media, as far as is reasonably possible, were also encouraged to observe the minute's silence.
President Mills passed away suddenly on July 24 at the 37 Military Hospital.
The funeral of the late president is scheduled for 8-10 August with burial on August 10.
GNA