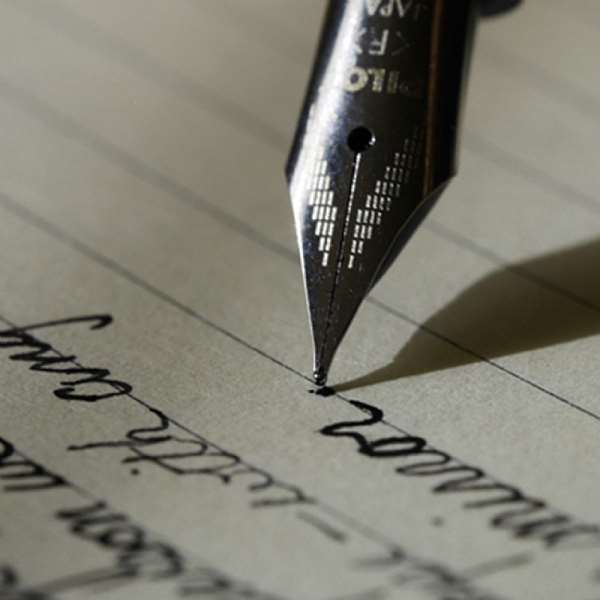 THE LEGACY OF MILLS
Many have been dazed by the sudden death of President John Atta Mills and are in shock: it brings our own mortality too glaringly close to us. I don't think even his worst detractors wish him such a sudden demise, as such a wish can only come from his worst enemies but they can only celebrate that in private, as they cannot be expected to benefit from such a death in our Ghanaian settings and world view.
One Esinam Femensah has expressed very succinctly in a Ghanaweb article what many are feeling. Of course, even his worst detractors are dazed, some into silence. After all, his sudden cannot be seen as a boon to them, as the sympathy goes to the bereaved, and the anger, dismay and the usual tongue wagging associated with such a sudden death may boomerang on them negatively. And, so they will thread carefully in order to avoid such an inevitable repercussion. Yes, one can only wish this sudden death on your worst enemy, and what has Mills done to them to deserve to be treated as their worst enemy? Nothing!
Mills was the one who would not even raise charges against those who make false, libellous and slanderous accusations against him and the wife and stop the Police from prosecuting those who insult him and made such false accusations.
Mills was the one who would not even answer back nor raise a finger against those who accuse him, and for that, we saw him as complicit in the accusations which, false or not, we raised against others in his administration; while in fact, he was simply deepening our nascent democracy to the level that pertains in the West where even TV shows exist to ridicule and make fun of their leaders. In fact, even deeper in certain respects, as some of his accusers couldn't go scot-free with their accusations here in the UK or the USA. Yes, it'd have been better for the courts to clear the doubts in some of those outlandish accusations, punish the crazed accusers and bring some level of sanity into our over-zealot democratic experience which some construe as the licence to indulge in character assassination and mudslinging of opponents.
Yes, Mills was the one, faced with an incompetent and corrupt Attorney-General's Dept. and a Police force steeped in extortion and corruption, would not rush to prefer charges of corruption against those accused, and for that we saw him as a weakling who turns a blind eye to corruption, whereas, he was just too concerned about the human rights of the accused and the legalism of prosecuting such cases. Yes, he was a father to the innocent and the crooks alike! We wish he had found a way to deal harder with the crooks though beyond the moral suasion and the few forced to resign.
Yes, Mills was the one who did not move to silence Rawlings, just as all previous African presidents with troublesome protégées who succeeded or challenged them did - Paul Biya and Ahidjou of Cameroon, Levy Mwanawasa who succeeded Chiluba in Zamabia and also died in office, etc. Way back in 2000 or so, I wrote on the Okyeame forum that, based on African examples, Mills would never become a poodle to Rawlings and Mills might even be the person to bring Rawlings to heel, as I expected a frosty relationship between the two. I made sure this outlook was incorporated into the release by the Nkrumaistforum supporting Mills in the 2nd round of voting in 2008. Mills did better than I expected. He did not subject Ghanaians to a messy power struggle with Rawlings. What we saw could have been worse had Mills tried what others had tried in other African countries: tried to cut off the wings of Rawlings and his jezebel of a wife.
His major legacy shall and should be seen as deepening our democracy and keeping Ghana on the economic growth track of his predecessor, chalking the highest growth rate in Ghana's history and second highest in the world. That's no mean feat. If some are claiming that they can't feel it in their pockets, this must be blamed on the top down heavy, trickle down nature of the economic growth and policy we have in Ghana at the moment. Some few are raking in fortunes and it takes time for that to trickle down, if it does at all. That's where state, social intervention comes in to re-distribute wealth in even the capitalist West. Ghana, we all know, is far from the West. That is the challenge for future regimes, a challenge a truly left of centre party can only take up and win. As for Mills, he is gone and no more with us but his legacy lives with us. Some may fiercely contest those pointed to here and point us to other [unpalatable] aspects of his entry into the Ghanaian political stage but let them too be content with their views.
May he rest in peace and may his loved ones find solace in his dedication to Ghana.
Andy Kwawukume
[email protected]
25/07/2012 London