GOIL takes giant leap into energy sector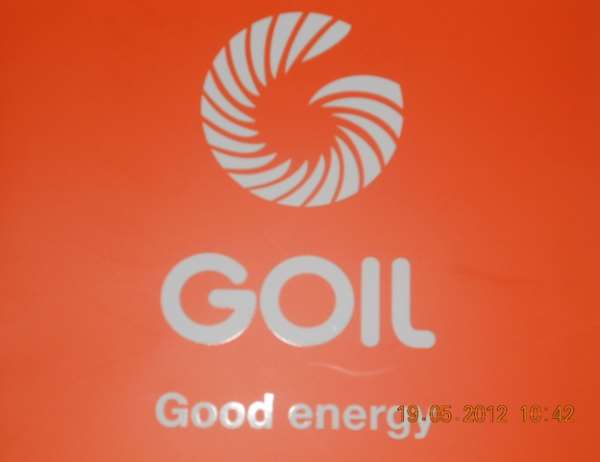 Accra, June 21, GNA – Mr Patrick Akorlie, the Managing Director of Ghana Oil Company (GOIL), on Thursday said the company had taken a giant leap into the energy sector by expanding its venture from fuel retailing to other industrial businesses.
"The energy industry is the totality of all of the industries involved in the production and sale of energy, including fuel extraction, manufacturing, refining and distribution GOIL is ready to take advantage of the industry," Mr Akorlie told the Ghana News Agency in an interview in Accra.
He said in anticipation of the economic transformation and middle-income status, GOIL had moved into other areas such as vehicle lubricants, engine oil, liquefied petroleum gas (LPG) and bitument.
"We are a leader in the local bunker fuel trading industry – providing marine gas and fuel to ocean going vessels…since 2004 we have acquired major stake holdings in the Ghana Bunkering Service.
"GOIL has extensive experience in the bunkering market and through its leadership has assumed a premier bunkering operation with a global footprint. Now Ghana can proudly say she has bunkering experts in GOIL," he said.
He said the company incorporated as a private limited liability company on June 14, 1960 as AGIP Ghana Company Limited with the objective of marketing petroleum products and related products particularly fuels, liquefied petroleum gas (LPG), lubricants, bitumen, and speciality products in Ghana was capable of competing in the industry.
Mr Akorlie, who had served under various capacities over the past 18 years from a casual worker to his current position, touted the company's recent re-branding as a major shift to transform the image of GOIL and project it as preferred choice for consumers.
"We are re-branding to make our filling stations attractive and accessible, re-train fuel attendants and ensure that hard workers are motivated and rewarded accordingly.
"We need transformational and attitudinal shift from its government business mentality to more dynamic, well focus staff, zealous to work with little or no supervision, that is the only way we can make it and am ready to provide the leadership," he said.
GOIL has the largest retail network across the country and Mr Akorlie commended the management and board members for their contribution towards the progress achieved over the years.
He said the company must now take advantage of the huge goodwill from the public and re-assert its control of the market, take leading role in other fields as well as serve a voice for indigenous.
GOIL has numerous consumer outlets throughout Ghana in addition there are a number of other retail outlets established to market premix fuel and kerosene to rural areas.
LP Gas filling plants have been installed at some of the filling and service stations and at other locations in the country.
Mr Akorlie said GOIL had entered into strategic partnership with the Ghana Air Force and partners in the Jubilee Field to provide aviation fuel to aircraft operating in the area.
He said GOIL is currently the first indigenous oil marketing company to enter the aviation field originally controlled by multinational companies.
GNA