Benyiwa Doe's comments irresponsible – Kennedy Agyepong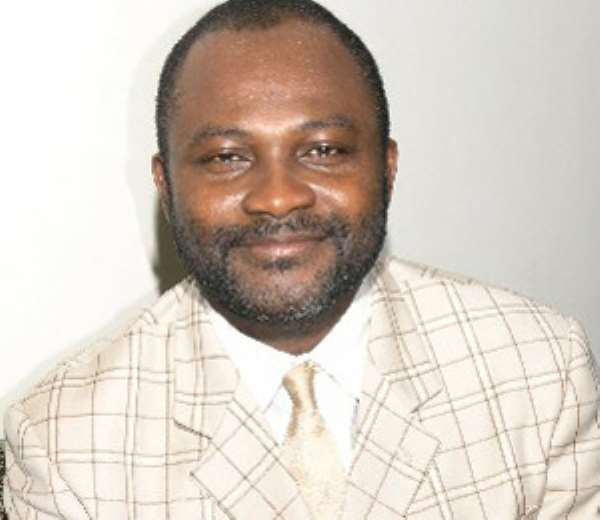 Kennedy Ohene Agyepong
Outspoken NPP Member of Parliament for Assin North, Kennedy Ohene Agyepong has described as irresponsible, a statement by Central regional Minister Ama Benyiwa Doe that ethnic clashes between Ewes and Fantes at Ekumfi Nakwa in the Central region were due to the MP's alleged hate speech against Gas and Ewes recently.
Three people died in clashes between Fantes and Ewes in the town after the body of a 60-year-old Fante man, Nana Eguase was found allegedly murdered with his head cut off.
The Fantes, suspecting the Ewes of perpetrating the crime also retaliated by attacking them. Houses were burnt and three people were injured in the clashes.
Madam Benyiwa Doe, who was in the area to assess the situation, told Adom News that the Fantes were practicing the words of Mr Agyepong who reportedly declared war on Gas and Ewes in reaction to attacks on some NPP members in the Odododiodoo Constituency during the Biometric Voters Registration exercise last month.
The regional minister said, until the death of Nana Eguase, the two tribes had coexisted peacefully so there was the need to trace the cause of the clash and placed it squarely at the doorsteps of the Assin North MP.
She claimed that Mr Agyepong had made his hate speech in the region before, so the Fantes were merely acting upon his statements and said answers should be demanded from the MP.
But in a sharp rebuttal on Adom FM's Dwaso Nsem Friday morning, Mr Agyepong stated emphatically that his comments could not have been the cause of the conflict.
According to the NPP firebrand, he never called on any tribe to kill anybody stressing the alleged inciting comments he made in April this year have only been twisted by his detractors.
He criticized Madam Benyiwa Doe for not allowing investigations to be conducted into the violence before making such as an "irresponsible" attribution.
He however would not blame Ama Benyiwa Doe because according to him, his own party has even distanced itself from the comments he made though he was making a conditional statement.
Mr. Agyepong alleged that, the decision of the New Patriotic Party (NPP) to dissociate itself from his abrasive comments was orchestrated by three leading members of the party, Mrs Oboshie Sai Cofie, Nana Akomea and Gabby Asare Otchere Darko.
Story by Yaa Asantewaa/Adom News/Ghana