Commemoration of International Day of UN Peacekeepers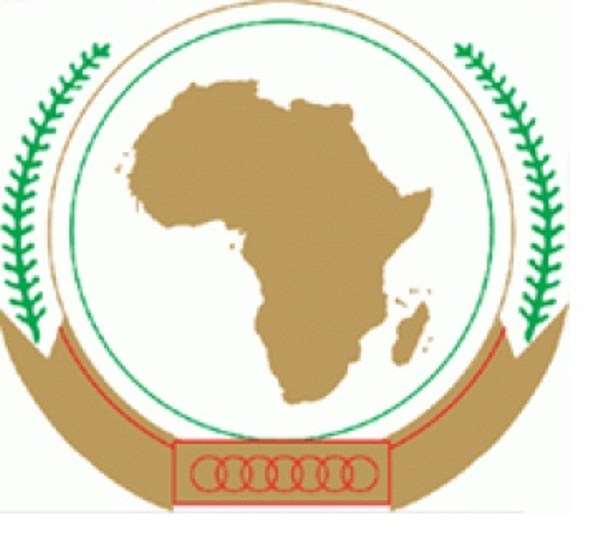 Commemoration of International Day of UN Peacekeepers
ADDIS ABABA, Ethiopia, May 24, 2012/African Press Organization (APO)/ -- Invitation to representatives of the media
What: The UN will hold a joint commemoration of International Day of UN Peacekeepers with the AU under the theme "Peacekeeping as a Global Partnership."
When: 29 May, 2012 from 9:30 – 11:30am
Where: African Union Headquarters, Addis Ababa, Ethiopia
New AU Conference Complex
Who: All members of the UN, UN agencies and International Organizations, the Regional Economic Communities (RECS) and International NGOs represented in Addis Ababa.
Why: In view of the United Nations General Assembly resolution A/RES/57/129 of 24 February 2003 and its recognition of the invaluable contribution to the promotion of peace and security of all the men and women who have served and continue to serve in peacekeeping operations globally.
To further highlight the longstanding partnership between the United Nations and the African Union that is exemplified by the joint peacekeeping operations, key among them, the African Union - United Nations Mission in Darfur (UNAMID) and the African Union Mission in Somalia (AMISOM). Their joint efforts have continued to raise much needed financial and human resources, and has brought together a truly unique and complementary set of technical skills, capabilities, knowledge and experience as well as political goodwill from Member States, leading to restoration of peace and rebuilding of livelihoods in areas torn apart by long and bitter conflicts.