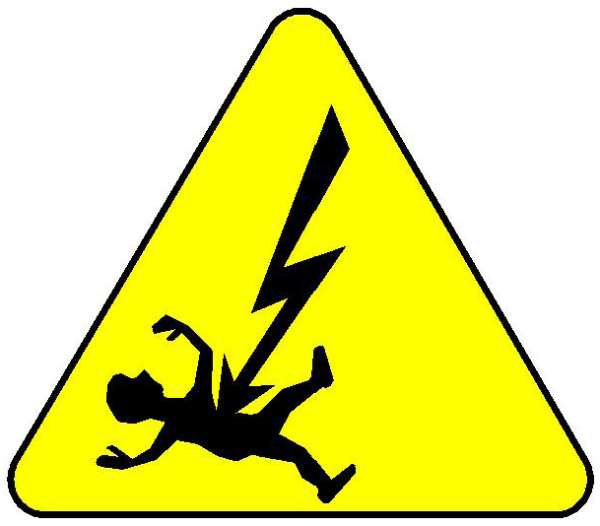 Ahenkofi (W/R), May 1, GNA —Tragedy struck Ahenkofi, a farming community near Takoradi, when a 15-year-old boy, Iddrisu Abubakari, was electrocuted.
Deputy Superintendent of Police Huseini Adwinaba told the Ghana News Agency on Monday that the victim was trying to plug a faulty television when he was electrocuted.
He said the corpse had been released to the parents after post mortem examination was conducted at the Effia-Nkwanta Hospital.
GNA