The Journey – la nostra storia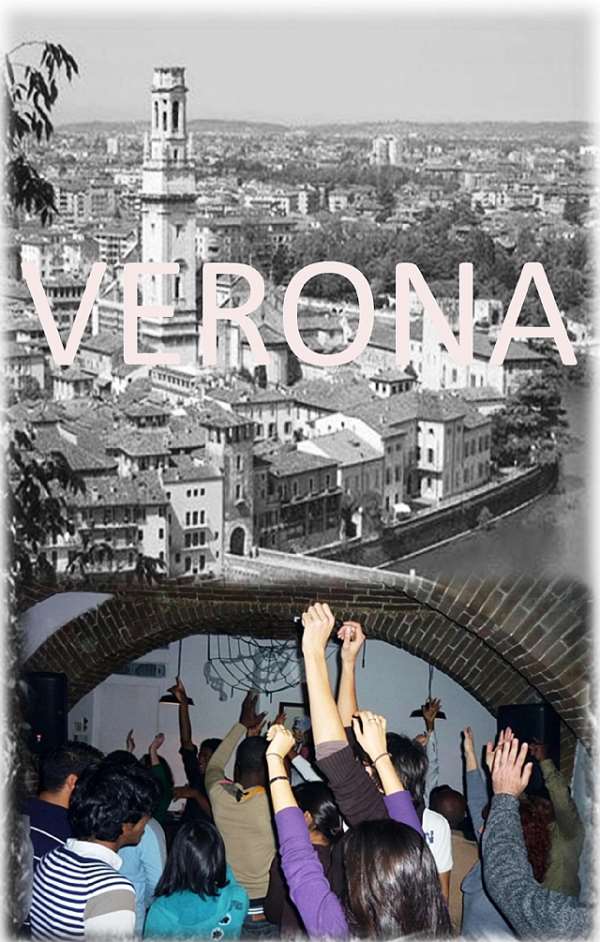 This is an investigation of a story in the making.
In Verona today, (a northern Italian city) a story is born and it's about our journey. For the coming months and most part of 2012 we are going to be investigating the account of African presences in Verona, particularly since the last 35 to 40 years. This documentary project is aimed at evaluating the reality of Verona city, as a growing European multicultural society in relation to the Africans within the city.
Over the years, a lot of Africans have migrated to several European countries in their search for better life. They were convinced that they would be fast successful in their journey; that they would make enough money and return to their home countries, but the truth is that after several years in Europe, many have still not made the money to return home, and the few who did never lack the excuses to stay back in Europe - some have made new friends they don't want to lose, some are lost in their indecisions and some others are uncertain of what the future holds, back home. To make things even worse, children are born are they are sticking to the land of their birth.
Coming from different cultural backgrounds and adhering to different principles of life, the above equation has already created a new reality in not only Verona and Italy, but in many other parts of Europe and nearly in all the industrialized corners of the world. As people seek new meanings to their lives, new identities are freely emerging; national and international boundaries are been reshaped to suit the new realities. To better understand how we are all part of this, some questions are going to be asked and those who have seen the story from its inception will give their own testimonies. Through their faces, we will see what has been happening between the local Verona community and their African visitors.
Please join us in this journey, as we observe the evolution of a history, since when there were only three to four Africans in Verona to the thousands they have now become, and the possible future that will be done on them and their host community.
If you know any African who has had a peculiar experience in the contact with Veronese or a Veronese/Italian who has an interesting experience to share about the Africans in Verona, since the last 35 to 40 years ago, please feel free to drop us a line and we will reach out to you.
email: [email protected]