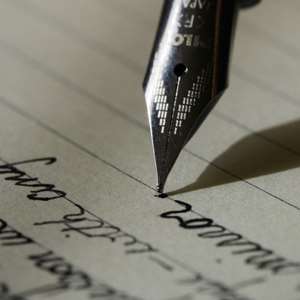 (CNS): One of the most respected and senior tobacco control advocates Dr Mira B Aghi has been rightly chosen to be conferred upon the 2012 Luther L Terry Award, for her outstanding community service. Dr Aghi has been on the forefront of the fight against the big tobacco. She has led the tobacco control movement in India and also been involved with tobacco control Internationally.
Putting the spotlight on the impact of tobacco use upon young girls and women was one of the passions for Dr Mira B Aghi. Young girls and women were particularly targetted by the tobacco industry in a mosaic of deceptive ways and Dr Aghi had persistently raised an alarm to save them from tobacco use.
She is also one of the first group of people in India that had come together to forge a national alliance which today is known as the Advocacy Forum for Tobacco Control (AFTC). She serves as a senior Adviser to AFTC - a pan India civil society coalition on tobacco control.
Dr Mira B Aghi will receive this prestigious award at a ceremony during the 15th World Conference on Tobacco or Health in Singapore (March 2012).
This is what Dr Aghi said in her CNS article (July 2011): "The risk from tobacco smoking is even bigger than previously thought. Smoking causes 10% of 10 million deaths per year from all causes in India. It may soon account for 20% of all male deaths and 5 % of all female deaths between the ages of 30 and 69.Men who smoke bidis shorten their lives by six years and those who smoke cigarettes lose about ten years of life. It is not just death but the diseases, the disability and the dilapidation that smoking causes that is truly worrisome and worrying."
Dr Aghi is a noted Behavioural Scientist and Communication Expert. Dr Aghi's work has focused on intervention research and advocacy in India and internationally, including South Asia, Southeast Asia, the Middle East, and Eastern and Southern Africa. She was the first woman from Asia to be awarded the WHO Gold Medal on Tobacco Control in 1989 and is a tireless advocate for tobacco control across various sectors including Parliamentarians. (CNS)
Bobby Ramakant – CNS
(The author serves as the Director (Policy and Programmes), CNS and is a World Health Organization (WHO) Director-General's WNTD Awardee (2008). He writes extensively on health and development for Thailand-based Citizen News Service (CNS). Email: [email protected], website: www.citizen-news.org)