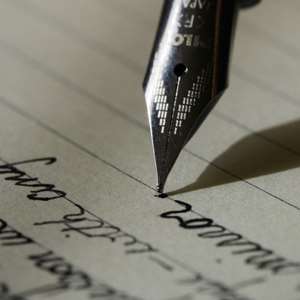 The Minister of Communications and MP for Tamale South, HarunaIddrisu has said the $3 billion Chinese loan facility which was approved by parliament on Friday is diplomatic dividend accrued from President Mills' visit to China last year.
The controversial loan agreement was approved by voice count with the minority abstaining with the reason that they werenot impressed with the explanation offered by the Finance Minister Dr. KwabenaDuffuor, especially, on the upfront and commitment fees as well as the several inconsistencies in the report.
Speaking on Joy FM "New File' programme, the Communications Minister said the importance of the loan to Ghana's development cannot be underestimated as massive infrastructural development such as roads, railway networks, housing will be carried out.
He mentioned that Ghana would require a sustained spending of 2.3 billion dollars annually over 10 years, with more than half the amount allied with the power sector alone to solve its infrastructural deficit adding that, the loan couldn't have come at a better time than now.
He said there is nothing wrong with government acquiring loans once loans will be put to efficient use.
Another panel member, KwekuBaaku Jnr, Managing Editor of the "New Crusading Guide" newspaper said "in principle I am not against the acquisition of loan by government but my worry is whether or not we will get value for money".
He said since independence, governments have often relied on loans to provide development projects for the country including the construction of the Akosombo Dam which was constructed by Ghana's first President, Dr. Kwame Nkrumah.
He advised that government should manage the expectations of Ghanaians especially those from the Western Region who believe that the loan acquired would bring massive development to their communities.
He commended the Deputy Minister of Finance, Seth Terkper for his consistency and clarity of information devoid of propaganda he usually gives out ever since he was made a Deputy Minister.
Francis Xavier Tuokuu/Ghananewslink.com