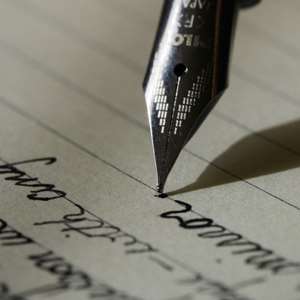 On Tuesday, November 24, 2009, I did something quite unusual. I allowed myself to be swayed from the normal discussion of crucial national issues which we have all been engaging in through our electronic media. I have always been of the conviction that an APOLOGY should never be undermined with an EXCUSE; so I am not going to provide any excuse for the unfortunate article that I recently posted in reaction to Dr Kwame Okoampa-Ahoofe on "Northern Partitioning and Political Expediency - Part 3".
Although I had apologized in that article to readers in advance, the tone, language, diction, and general import of that rejoinder was quite reprehensible. I am therefore writing to ask readers to pardon me for the offense the article might have caused them.
One great way to instill and deepen democracy is to welcome and tolerate the expressing of differing opinions in an atmosphere of mutual respect. It behoves on all of us to ensure that we act in a proper manner in this regard. It is against this backdrop that I regret publishing the said article, since it violates the norms of expressing divergent views with decency and decorum.
It is imperative that debates about crucial national issues be carried out in an atmosphere of peace and respect without recourse to attacking individuals, their ethnic belonging, religion, political persuasion, inter alia. I feel it a huge shame, therefore, that I had to descend that low to attack Dr Ahoofe.
I have always held readers in the highest of respects, and I am deeply saddened that I had to subject them to that unsavoury rejoinder. It was a total aberration from my usual discussion of national issues. I am indeed rueful. I promise our dear readers that it shall never happen again, no matter the degree of provocation.
Long live the expressing of opposing views and opinions in an atmosphere of peace and respect. Long live our democracy.
God Bless Us All, and God Bless Ghana.

Iddisah Sulemana ([email protected])
University of Akron, Ohio, USA
Development / Accra / Ghana / Africa / Modernghana.com