RAGB to procure software to track tax liability of telecom companies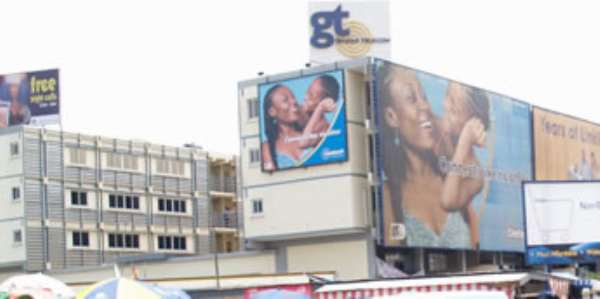 The Revenue Agencies Governing Board is in the process of procuring auditing software for accurate assessment of tax compliance of telecom service providers.
Executive Secretary, Samuel Sallas-Mensah, says an audit technology is needed to capture the revenue potentials of communication service companies.
He has been addressing the 5th Quadrennial Delegates Congress of the Internal Revenue Service in Kumasi. The conference is focused on positioning labour in the integration process of the revenue sector for increased mobilization.
He observed a growing sophistication in private sector operations with the advent of ICT, and emphasized the need for the revenue sector to measure up, in order to reduce the risk of tax evasion.
Mr. Sallas-Mensah said it is impossible for instance to know how much the telecom companies currently collect as talk time tax, saying "there should be a mechanism to check how much is earned from the sector".
The Executive Secretary tells Luv Fm's Kofi Adu Domfeh the board is determined to acquire a technology in spite of what he describes as procurement obstacles. "We are very committed as a board to know the revenue potentials of the mobile phone companies, so that we will be able to levy on them the appropriate taxes" he said.
Mr. Sallas-Mensah also announced the bill to merge the three revenue agencies will be laid before parliament this week.
He expects the House to treat the bill with urgency for early passage, noting 'the agenda is not to victimize or marginalize any one or group of workers'.
Outgoing IRS Divisional Chairman, David Kudowor called for the involvement of industrial relations experts to handle the merger process.
Story by Kofi Adu Domfeh
Development / Accra / Ghana / Africa / Modernghana.com