Causes of mob action upsurge in Ghana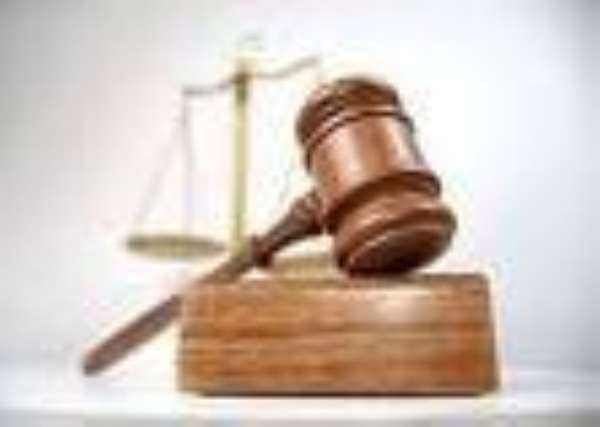 The upsurge of mob action in the country has been attributed to ineffective prosecution, a weak judicial system and evidence of a culture of impunity. In addition, judicial failure is prompting the police to join mob action through the shoot and kill policy.
These came to light at a workshop for journalists which focused on the role of the media in ending mob violence.
A research fellow at the University of Education Winneba, Vincent Adzahlie-Mensah noted that the lack of trust in the judicial system, heightened public fear of crime and failure of public institutions to address these problems have led to the death of many innocent lives.
He therefore challenged the media to intensify public education since the media act as a social insulator in regulating social conduct and in promoting social values.
He also advocated effective public-police relations, strong police accountability and a swift administration of justice in criminal cases.
He also urged the media to ensure that the rule of law is adhered to.
Earlier, the campaign Co-ordinator of Amnesty International Ghana, Frank Doyi said factors that contribute to the escalation of mob action include an under-resourced police personnel, growing crime rate, poor police-civilian relations as well as impatience on the part of people to wait for the law to take its course.
He regretted that innocent victims have been killed as a result of mob action and tasked the media to educate the public to put a stop to the practice.