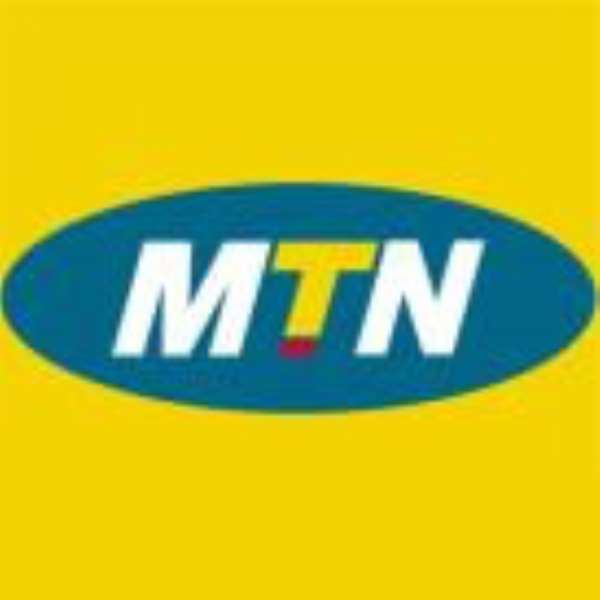 Ho, June 07, GNA-Ms. Mawuena Dumor, Corporate Affairs Manager of
Scancom Ghana Limited, operators of MTN on Saturday reiterated the
commitment of the Company to working in partnership with government to
bring "superior value" to the country's economy.
She said towards this end, the Company ensured that it remained the largest
corporate tax payer in the country.
Ms Dumor said this at a day's seminar on Information Communication
Technology organized by the Ho Polytechnic branch of the Ghana National
Union of Polytechnic Students (GNUPS) with support from GCOM, Ghana
Limited, a Ho based ICT firm.
The seminar was on the theme; "ICT, an essential tool for development" and
attracted students from tertiary and second cycle institutions in the Ho
Municipality.
Ms Dumor said MTN, as an ICT entity had exceeded its expectations and
ensured that all projects under its social responsibility were completed towards
enhancing the economy to promote national development.
She said the Company spent about 21 million US dollars as corporate tax
and also spent about 450 million US Dollars as capital expenditure on telecom
infrastructure since coming into the country.
Ms Dumor said the Company was still expanding its infrastructure with
focus on a drive to push ICT to every community in the country.
"We have started constructing ICT learning centres in some districts with
the knowledge that access to ICT would enhance the economy," Ms Dumor
said.
She re-emphasized the importance of ICT to socio-economic development
of the country and said "with ICT you can reach that business partner in a
second and make that all important contact or call in no time."
Ms Dumor observed that ICT had made the world a global village and
expressed the hope contributions being made by MTN would go a long way to
improve the country's economy for accelerated growth.
Mr Makafui Nyamadi, Volta Regional Manager of GCOM urged students to
develop interest in ICT so that they could fit into the world's technological
advancement.
He however, warned against the use of ICT for fraud and other immoral
acts which he said were illegal and could only lead the individual to jail.
Other speakers included, Professor Clement Dzidonu, World Technology
Award Winner and Ms Tamara Dzormeku, Miss Malaika, 2008.
GNA