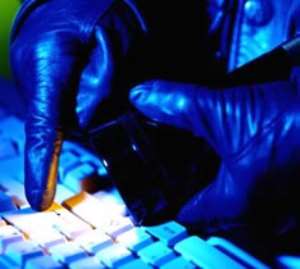 Ho, May 31, GNA - Reverend James Noble Tulasi, Head Pastor of Jubilee Christian Centre at Ho on Sunday called on Christians, especially Pastors to declare war against cyber fraud also known as "sakawa" and all other forms of crime in the society.
He asked Pastors to rally their members to wage a prayer crusade against that "spirit" and other immoral lifestyles.
Reverend Tulasi made the call at a special prayer session organized by the Church for the nation against the spread of Internet fraud and the growing desire by many people to get rich quickly.
He noted that the situation was creating a bad image for Ghana and called on Christians to rise up to defend and restore the country's good image.
"This situation is beyond reason. It has some spiritual undertones as some youth are possessed to tarnish the name of the country and therefore (the situation) calls for serious prayers for God's intervention," Reverend Tulasi said.
He charged the church to play its role judiciously to restore Christian virtues and discipline in young people and society at large.
Rev Tulasi admonished parents to be responsible towards their children and that they must be interested in the kind of life they live in and outside home.
The congregation prayed to God to touch the lives of young people engaged in 'sakawa' and transform them to become responsible citizens.
GNA