Ghana: Country's Election is a Model for Africa - Fomunyoh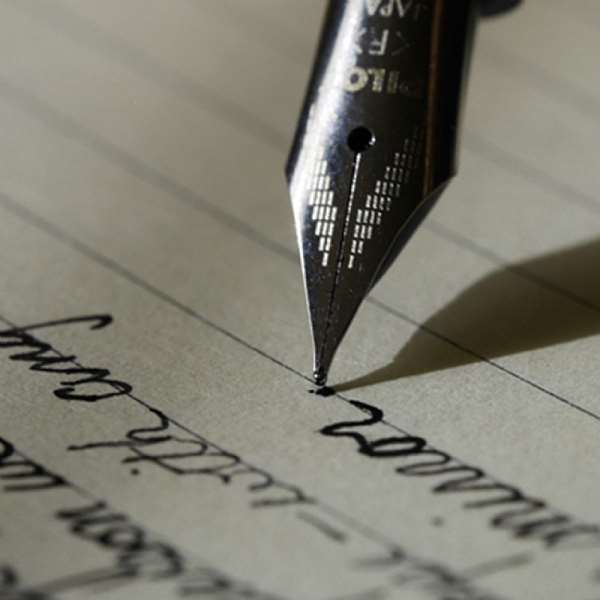 Mr. John Atta Mills, 64, a lawyer, was sworn in on Wednesday, January 7, as Ghana's second democratically elected President after his predecessor, John Kufuor, who served a two-term mandate.
Atta Mills, new Ghanaian President:Will other leaders take the cue for peaceful power shift?
Addressing a heaving throng of ecstatic and cheering Ghanaians at the Independence Square, Atta Mills announced, amid ululation, that he would be "a President for all."
Resplendent in kente gab, Atta Mills told the crowd that "it is a dawn of a new era for Ghana and I hope to tap the experiences of the two former Presidents [Jerry J. Rawlings and John Kufuor] to build a better Ghana."
The applause rose to a crescendo when the new President declared, "During the elections, Ghana's democracy was stretched to the limits but, at the end of the day, the sovereign will of the people prevailed."
This was a nod at Nana Akufo Addo, Atta Mills' rival, who was beaten by a slim margin but was magnanimous enough to attend the inauguration. Earlier, he had graciously conceded defeat and congratulated his rival.Atta Mills was the flag bearer of the National Democratic Congress, NDC, the opposition party.
He had contested the post on two previous occasions. Each time, he lost to Kufuor.
Dr. Chris Fomunyoh, an expert on African affairs at the National Democratic Institute (NDI) in Washington, was in Ghana where he observed the elections.He said the elections were a "great success".
"Ghana [is] experiencing its second peaceful alternation of power from one political party to another in a decade, a move that will surely consolidate the country's democratic transition and its nascent institutions," Fomunyoh said.
Fomunyoh believes that the Ghana's success story comes from the fact that, Ghanaians, who have gone through harrowing times in their history, resolved that, this time around, they would move forward.
Secondly, according to Fomunyoh, the fact that the outgoing President Kufuor did not tinker with the Constitution to eternalize himself in power played a key role in the peaceful out come.
Relevant Links
From recent experiences on the continent, Ghana's last presidential polls are said to have been relatively peaceful.President Atta Mills is no newcomer to Ghana politics. In fact, he was Vice President from 1997 to 2000.It would be recalled that Ghana was the first country in Black Africa to wrestle Independence from the British colonialists in 1957.
With the visionary fervor of Nkrumah, they set the pace for other African countries to copy.Today, Ghana has recovered its front seat as a model of democratic practices."Hopefully," Fomunyoh concludes, "Ghana will continue to serve as a democratic role model for other African countries."
Credit: Francis Wache, AllAfrica