VRA Board named new chief executive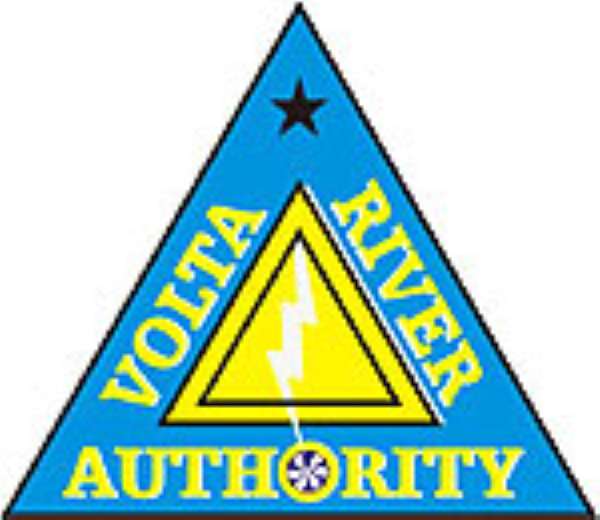 The Board of the Volta River Authority (VRA) has appointed Owura Kwaku Sarfo as Chief Executive.
A statement signed by Ms. Abla Fiadjoe, Acting Director of Corporate Services, said the appointment, which has been approved by President John Agyekum Kufuor, takes effect from June 1, 2008.
Owura Sarfo succeeds Mr. Joshua Kofi Ofedie whose term of office expired
on March 31.
Prior to his appointment Owura Sarfo was the Director, Procurement, of VRA.