Financial Industry Cuts 10,000 Jobs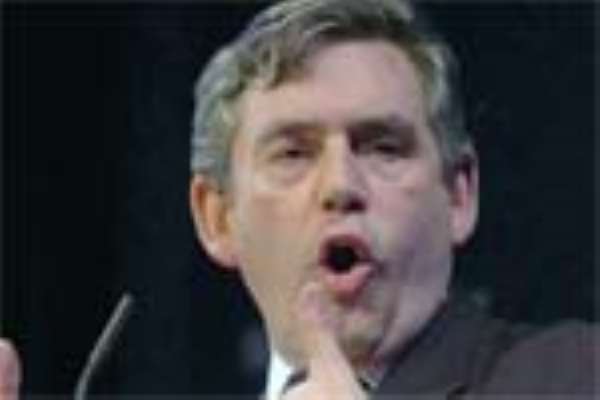 London's financial services industry will cut 10,000 jobs in the next three years as banks and insurers respond to the global credit squeeze, said Experian, the world's largest credit-checking company.
The capital's banking district, known as the City, will bear the brunt of financial job losses in the U.K., which will total 40,000 by 2011, Nottingham-based Experian said in a report.
Banks and securities firms worldwide have cut about 65,000 jobs as losses and writedowns stemming from the collapse of the U.S. sub-prime mortgage market climbed to $319 billion.
With U.K. financial institutions paring lending in response to tighter credit markets, economic growth is slowing and Experian forecasts British employment levels will fall for the first time since 1992.
Financial-services jobs are particularly vulnerable as the fallout from the credit crunch continues, William Thomson, director of international economics at Experian said in the report.
"The slowdown will bring the impressive run of job creation to a halt.''
London's economic slowdown will close the growth gap between the southern and northern regions of the U.K. next year, the first time that's happened since 2002, Experian added.
Normally, the south grows about a percentage point faster than the north.
The U.K. economy will grow 1.8 percent this year and 1.5 percent in 2009, down from 3 percent in 2007, the report said.
Slower growth and higher credit cost are threatening to deepen a downturn in the housing market.
U.K. mortgage approvals fell to the lowest level in at least nine years in March as British banks withdrew some of their best home-loan offers.
Experian said U.K. house prices will fall 7.6 percent over the next two years. Prices in the West Midlands and the southwest of England will fall 10 percent by the middle of 2010, the report said.

Values in southeastern and eastern England will slide 5 percent. Bloomberg