Unilever Rescues School Feeding Programme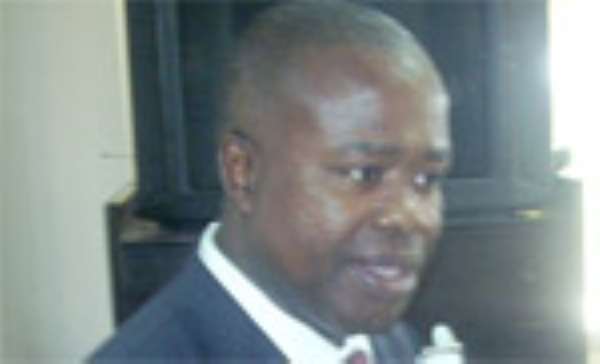 As part of its corporate social responsibilities, Unilever Plc has entered into a three-year partnership with the United Nations World Food Programme (WEP) to combat hunger.
Under the programme dubbed, "Together for Child Vitality", Unilever is committing £6 million over the next three years to improve the health status of some poor, undernourished school children in selected countries through WFP's school feeding programme.
In addition, the manufacturing company would support WFP in raising funds for its school feeding programmes as well as providing human resource expertise skills in supply chain, communications and other areas of interest to WFP.
At a short ceremony to indicate the global company's commitment, Charles Cofie, Chief Executive Officer of Unilever Ghana Limited said the main objective of the agreement was to contribute to the mental and physical development of children of school-going age by strengthening school nutrition and feeding programme.
According to him, Unilever brings into the partnership its expertise in food science, nutrition, hygiene, product development, health, education and marketing.
This partnership, he noted, goes to support the United Nations Millennium Development Goals (MDGs) to eradicate extreme poverty and hunger as well as achieve universal primary education.
According to statistics, about 59 million primary school children attend school hungry and every year more people die from hunger and hunger related causes than from HIV/AIDS.
Mr. Cofie emphasized that Unilever in partnership with WFP will collaborate in 5 specific areas including advocacy and fundraising, technical support to agro-processors and support to WFP's vegetable oil procurement.
Trudy Bower, WFP Country Director welcomed the partnership and was of the conviction that it would help accelerate the progress of the programme.
Meanwhile the company's blue band margarine brand will later in the year carry out market activities in selected schools and markets to raise the awareness of the importance of child nutrition for growth and development.
By Charles Nixon Yeboah & Felix Dela Klutse