Police now patrol Tema Motorway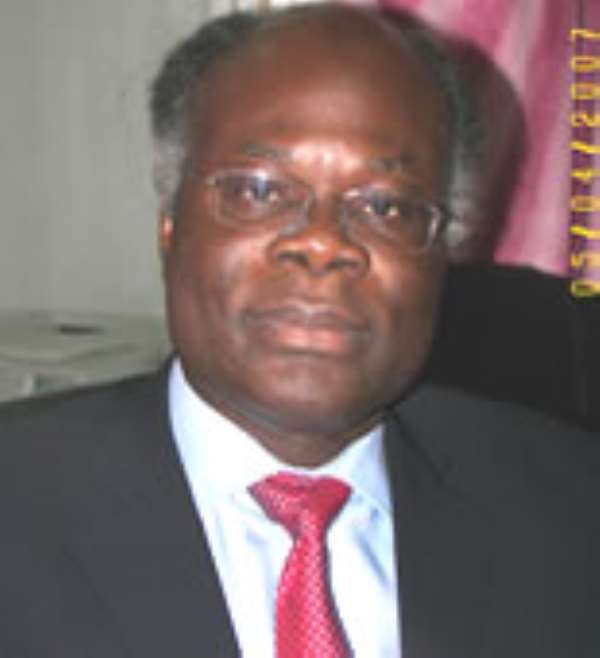 Following a Ghanaian Times story that the Accra-Tema Motorway Lighting Project has been suspended due to extensive cable thefts, uniformed and plain-clothed policemen have now been deployed there to patrol the 18.9 kilometre road.
Deputy Interior Minister T.K. Hammond who made this known to the Times yesterday, said apart from the provision of security, the government is studying a proposal to ban the export of scrap which is believed to facilitate cable thefts in the country.
The Times on Wednesday quoted the contractors on the project, All Afra Electrical, as complaining that about 34,000 metres of underground cables valued at more than GHc400,000, have been stolen this year.
Some 33,000 metres of cables were removed by thieves last year.
Ghana's only motorway has been without lights since it was built in l965. The government decided to light it up to commemorate the country's Golden Jubilee last year, but persistent stealing of the underground electrical cables has undermined the initiative.
Mr Hammond said he has held discussions with the Inspector-General of Police over the rampant criminal activities on the motorway and other highways in the country and they have resolved to immediately intensify police patrols in these areas.
Reading the Times story about the suspension of the lighting project, a visibly upset Mr Hammond was furious and remarked; "this is just not acceptable! We should not sit down for a few selfish individuals to derail our efforts at development."
He said, "it will be beautiful to see Accra linked to Tema with street lights but these criminals are inhibiting our efforts to achieve this objective by stealing the cables.
"So much money has been sunk into the street lights project and there is the need to take the necessary steps to protect the project," he stressed,
He called on the public to volunteer information on cable thieves, saying, "the military could be brought to work alongside the police to ensure state property is protected.

"I'm unhappy with what is going on. These criminals should not assume that they can outwit the security agencies, I am putting them on notice that we have put a solid team on the ground (against) their operations".
Mr Hammond said he believes there are some businessmen who are behind such criminal activities who purchase the cables stolen but added that the police will start to monitor them.