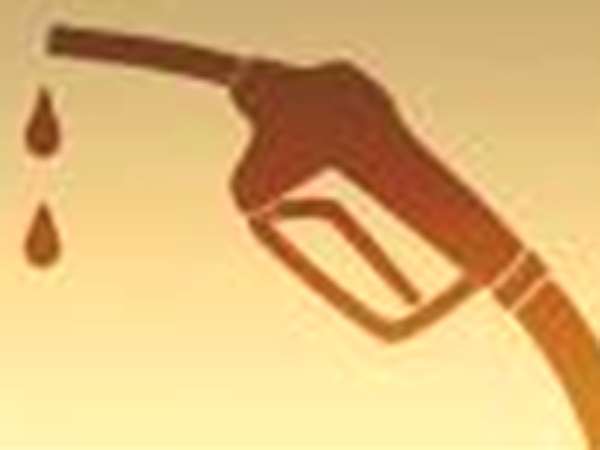 By Management Of Ghana National Petroleum Corporation (GNPC)
INTRODUCTION
The recent discovery of significant oil and gas accumulation in the territorial waters of Ghana, offshore Western Region by Kosmos Energy Ghana HC (Kosmos) and Tullow Ghana Limited (Tullow), has generated a lot of public interest and discussion. The two discoveries which were made in deep sea are about 65 km from the nearest coastal town of Effasu.
Frequently asked questions are:
1. What is the extent of the reserves?
2. Does there exist any legal and regulatory framework for the exploitation of Ghana's oil and gas resources?
3. What are the benefits that will accrue to Ghana from the exploitation of the oil and gas?
4. What will be the implications of the exploitation of the resource on the environment?
5. Will the exploitation be a "blessing or a curse?"
6. Does Ghana have the capacity to monitor the operations of the oil companies and ensure that Ghana derives maximum benefits from its oil resources?
7. Apart from the two recent discoveries of oil and gas, is there the possibility of further discoveries?
8. When will development and production commence and when can Ghana expect its first oil?
The Ghana National Petroleum Corporation (GNPC) will endeavour to provide answers to these questions through a series of publications to be made.
GNPC deems it a national and statutory duty to come out and educate the public by providing accurate information on the operations of the upstream petroleum industry in Ghana.
THE UPSTREAM PETROLEUM INDUSTRY
The Upstream Petroleum Industry involves the Exploration, Development and Production of petroleum resources whilst the Downstream refers to the refining/processing and distribution of petroleum products.
Petroleum (oil and gas), which is sometimes referred to as Hydrocarbons, consist mainly of chains of hydrogen and carbon molecules formed from dead organisms and which have been buried with sediments to great depths.
At such depths, high temperature and pressure conditions transform the organic matter into giant molecules known as kerogens. Hydrocarbons then emerge from these kerogens, migrate and accumulate in commercial quantities in certain subsurface geological features called traps. These traps, which can be seen in seismic sections, become the targets for exploration and development.
Hydrocarbons exist in gaseous, liquid and semi-solid forms. They occur in sedimentary basins found on land and under the sea.
Uses
Petroleum has numerous uses in transportation, power generation, road construction and the manufacturing industry.
Petroleum is used in the form of diesel fuel, fuel oils, petrol (gasoline), jet fuel, kerosene, liquid petroleum gas (LPG) and natural gas (NG), in transportation, power generation and the homes as domestic fuels.
Asphalt, a by-product of crude oil is used in road construction.
In the industry, petroleum products are used in some chemical processes to produce plastics. Wax that is used in the packaging of frozen foods and packaging blocks, is a petroleum product. Sulfuric acid, which is a by-product of sulfur removed from crude oil, is a useful industrial chemical.
Tar is another petroleum product that is used in the treatment of skin diseases (psoriasis), an anti-dandruff agent in shampoo and as a component in cosmetics. Tar also has many other uses, as paint additive and seal for roofing and ship hulls. In the Petrochemical Industry, petrochemical feed stocks are used in various ways to produce polymers used in the manufacture of elastomer (rubber), fibre, gel or lubricants and many other products including fertilizer.
Petroleum production in an economy therefore brings along numerous industries with their attendant benefits to that economy.