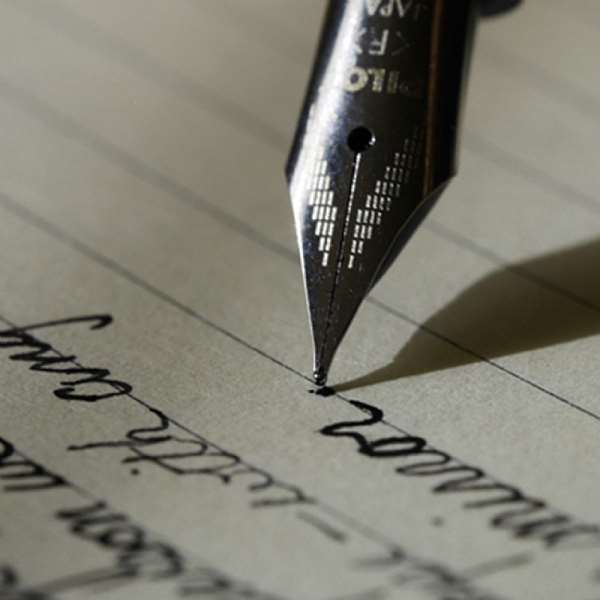 It has been interesting how we have all loved to fight corruption whiles its very root lingers on strongly in our beloved country. Our political party's, the perpetrators of corruption have interestingly been sometimes crying foul also. It is an acknowledged fact that political parties are the most corrupt institutions the world over. Thus a sure way to eradicate corruption is to eliminate it or reduce and control corruption in our political parties. It is the myth of the century and there is no need to hold onto something that has deprived our people of the best.
As a nation we have lacked the institution and culture of being dynamic if not for the greed and selfishness of our leadership and intellectuals. Thus obsolete laws, policies and practices continue to dominate in the name of tradition or whatever one might call it, that the masses, might continue to lavish in poverty. I am by this piece calling all well meaning Ghanaians to help eliminate or curtail corruption in our political parties. It is the root of all corruption in democracies. Then also tune into being dynamic on policies and legislations to reflect the changing times.

One such obsolete policy, unacceptable of our times is the continued practice of accepting royalties from so called multinationals and foreign investors. I do not know when our leadership shall awaken to the fact that our citizenry are due to be shareholders of every natural resource in the locality. Thus every child of such vicinities is entitled to the resources in the environment, and therefore the responsibility of the present to ensure its proper management and development. In simple language all royalties have to be abolished and contracts and needed legislation signed on the presumption that descendants of these communities are apparent heirs to existing resources and yet to be discovered resources.
The other sad outdated institution in Ghana is the Judiciary (sorry and apologies to all of the legal profession). But it is apparent that our laws and legal practices besides the basic ones have not changed much since our independence, to reflect the times. I am no legal chap but our procedures, dressing and retributions have not seen any modifications over the years. Thus our judiciary besides the recent technology use in the court room have not seen much in the practice. It is unfortunate that whiles even countries our judiciary is modelled after are changing with the times; the judiciary of Ghana remains the same. It is unacceptable that we have no ingenuity and capacity to model and champion development, and will always have to look to some countries to effect such changes when necessary. I personally consider it is an affront on our supposed brilliance. Are we only good to at reengineering in our humanities? Reengineering is desirable in our sciences which our honourable technocrats are unable to humble themselves to pursue. Rather we have technocrats who discourage entrepreneurship among the young and like my one lecturer told me, make students "learn great useless things".
I have watched with pain how our educational system has remained the same in the midst of supposed reforms. It is unfortunate stereotyped intellectuals have continued to champion the policies in this noble field. I wish a frank debate will be brought in this arena by engaging Ghanaians trained in Japan and Germany. The British and American system has not helped us. There is sufficient literature to show that British and Japanese collaborations have not succeeded, because of the different education systems. And I think to move our country forward, let's abandon the British educational system, for the Germans and Japanese systems. It will be more acceptable if we can evolve our own productive and successful system. I would not go into the history of the task centred education structure of the Americans and British.
The main purpose of this article is the running and management of political parties in Ghana, the root of corruption. We do not have to grow into democracy, when it is obvious that we can go for that which will really turn up the dream of our people quickly. I am calling for law for political parties to be accountable to their members at the constituency level. I am yet to hear of a political party in Ghana that will declare to its members at the constituency level, the income generated or received quarterly and how the money was dispersed. Thus at the constituency level, we want to see quarterly reports of income and expenditure. There is too much chop-chop and irresponsible accounting and management. We don't need to learn from some developed countries, we are able civilised and capable enough to develop structures for the good of our beloved motherland, Ghana.