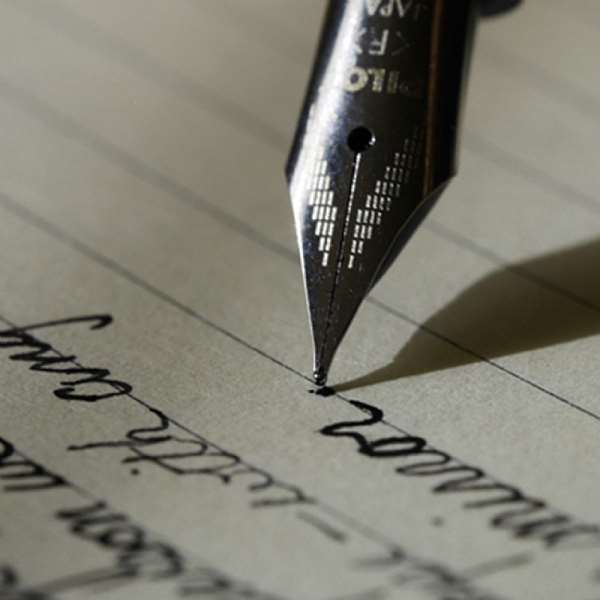 The great men who suffered for our fundamental freedom had a different concept or perception of freedom than what we have created these days. To have freedom or access to have a voice in the society is a right but to say something that will lead to the destruction of others denies that person of his rights. No one has right to destroy himself or others.
Words are used for the purpose of transporting ideas from on person to another which is a common human characteristic. Using dangerous words in public is almost the same as transporting toxic waste in Public. I believe that those engaged in these sorts of malpractices are not only dangerous to themselves; they are also dangerous to the society, even though their actions are not punishable by law, it is an impediment to our morals.
we must at least be more polite than dogs at home as we are blessed with human qualities and a long standing positive social conscience. Readers must not interpret my words as insult but rather should view it as a careful simplification of the reality for the promotion of our fragile democratic state which started effectively from 2001 with president kuffour as the first president after years of political and social instability.
We don't belong to the interest of Kuffour's NPP or Rawlings NDC, we belong to The social goals of The Ghana of the past, today and tomorrow.
"wo nso ka bi, nkyere se keka nkwaseasem biara na ko, ekyerese ka anyansasem fa boa wo man. i hope this is enough to spray the meaning of freedom of speech into the minds of the deceived.
thanks for your understanding for the purposes of our co-existence and cooperation under the wings of mother Ghana.
Nana Amoako Richard Belgium. Views expressed by the author(s) do not necessarily reflect those of GhanaHomePage.