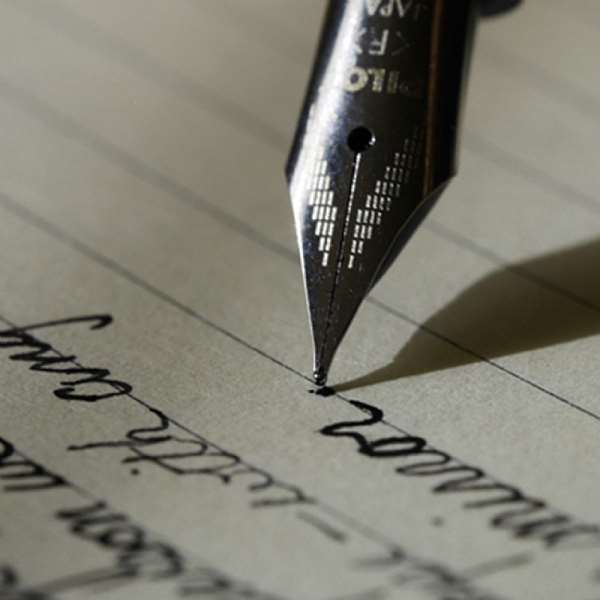 For the record I am still a supporter of the NPP party. I don't call myself a member since I have been out of the country for 7 yrs now and haven't paid dues.
I have always supported the NPP since its inception even when I wasn't old enough to vote. In 1995 while only 16 years I registered despite the possible repercussions, just so I could see the NDC government out of power.
Although we were unsuccessful in that election, they were finally booted out of office and the dream that a little kid from the outskirt of Achimota once had was finally coming true.
I vividly recall the very first time the name JA Kuffour and I became acquainted. I was back then still in grade school about to enter JSS. For those interested it was actually on a black and white poster on one of the numerous streetlights that luminate the Legon-Achimota road. At the time he was campaigning for the NPP's presidential candidate position.
I went home that day and asked my dad what he thought about JA. His answer is one I will hardly forget. "Son, some people are born great and others acquire greatness. He is a good man but Adu Boahen is a better man not for the party alone but for the nation as a whole. We make a living by what we get but life is made by what we give and Adu Boahen has given and will continue to give to the people of Ghana."
Why do I bore you with a conversation that took place some 13yrs ago? Well the answer is simple; JA is failing the common man.
The more important question I have for the leader of our party is what happened?
Did you all loose sight of the common man?
What did the common man do to deserve this hardship?
Why can't the common man get a leader that will serve him and not the other way around?
Every call made home start with the now familiar statement "Ghana aye din". Why why why why Mr. President?
Remember it was the common man that gave you the ascension and they can surely take that away maybe not from you but from the party you once declared your loyalty and to love dearly.
It sudden my heart greatly whenever I logged onto Ghanaweb (consistently updated site unlike GBC.com) for my daily home news only to see mismanagement and corruption in the NPP administration. These were the very same things we fought so hard to rid our self off. So the NDC administration pre '92 were murders and corrupt but your government is clearly not distinguishing itself from the post '92 NDC as hard as that might be for you.
There is the old Ashanti proverb that says "you don't wash your dirty laundry in public but the mass job losses at Tema, textile laying off workers, Gizelle syndrome, gas prices through the roof etc has lead to this public chastising. JA, in simple words the work you are doing doesn't cut it. Great responsibility comes with great powers please step to the plate.
I followed you to Sunyani some years back and your speech especially your ideas and plans mesmerized me. Brilliant ideas without implementation is as good as no ideas Mr. President and you of all people should know that. Mr. President, I love you to death and I believe in some of the ideas you have for the nation but please your household is in chaos. Many things are going unchecked where is the accountability you once promised.
You are at the end of your tenure. What legacy are you planning on leaving? How are the beloved people of motherland (Sikaman oh please) going to remember you by years down the line? Amanfo what is it going to be? Why not leave a legacy or template where future leaders will read and study to help govern? A great philosopher once said things in the past should be forgotten in order to build a new start. Can the common man of Sikaman count on you Mr. President for a new start, better late than never?
The alternate is rather simple. You can finish your term of office as you want and 3 or 4 years from now the common man will as usual log on to Ghanaweb only to read "PRESIDENT KUFFOUR IN JAIL"
John Bennin-Kwakye Philadelphia, PA Views expressed by the author(s) do not necessarily reflect those of GhanaHomePage.