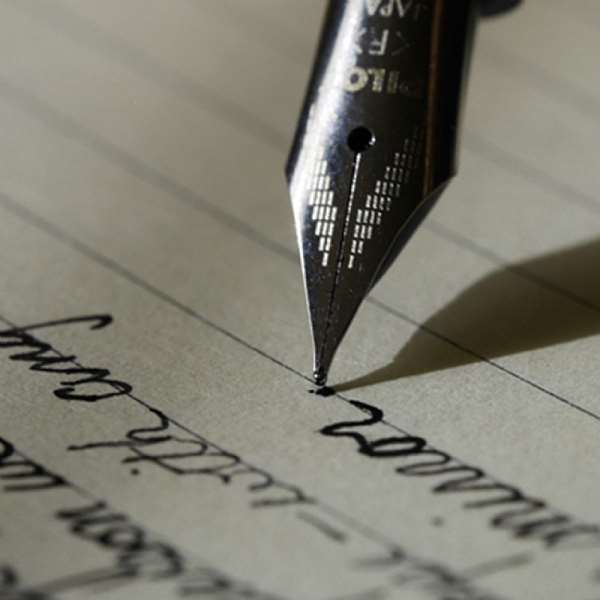 Agyeman Duah and other bootlickers from the NPP,your primaries are the beginning of the exit of Kuffour and his TRIBAL CABINET.I wonder why you fumed with annoyance the exit of people like Akoto(Birim),Boye(Nungua)and a host of others from Ashanti Region. You haven´t seen anything yet.You think all Ghanaians are as dump as Kuffour, to vote for people, only to go to Accra to be paid from the tax -payers money, with nothing in return. The voters are demanding accountability and have started that through the primaries.
Look ,you think the people of Nungua are so stupid to return a murderer like the Deputy minister Boye. There a very good people in ghana and we will tell Kuffour the same come December.Akita,stole Aids money at Teshie and because NPP is a party that condones and connive, nothing happened to Akita. Oh, stealing money for Aids victims, a heartless man. His friend Akoto did the same.A lump sum of 10million cedis passed through his hands into his pocket. Most of you,especially, Boafo, Apraku, Bartels and obetsebi-Lamptey (miniter without EDUCATIONAL certificate)
will have it tough, when Dr Mahama with Kofi Wayo wins this years Election. It is time for you to stop the propaganda and think of something useful .
I am saying this to advise Okerchire not to use foul means to get to the top. He is lucky,and all because of his intrigues. It is Okerchire ,knowing he has been a non-performing MP blew the whistle on Kwasi Adjei,& Seth Adjei -Baah´s businesses with SSNIT. He went further to speak about that of Ofosu -Bamfo(SIKKENS), but his redeemer , Kuffour warned him. Nkawkaw,this is the type of Okerchire you have in Kwahu. But muster the courage and vote him out.He is dangerous for anything fair play-only his pocket. At Ahlajo, the man you call IC Q....is among those who master-mindered the murder of the Ya NAA. Should he go again to parliament, the mystery surrounding the murder will not be unravelled. Korankye, Sarkodie, Agyapong, now you see your waterloo? When you were going round soliciting funds that never reached your people? Just like Quashiga went to Europe:hamburg for money that only reached his pocket and home. African leaders are as useless as cooked overnight cassava. Weep not Agyemang Duah, you are as useless in your comments as these failed MPS Kwame Buabeng (Kwahu fan & Store keeper, ACCRA Views expressed by the author(s) do not necessarily reflect those of GhanaHomePage.