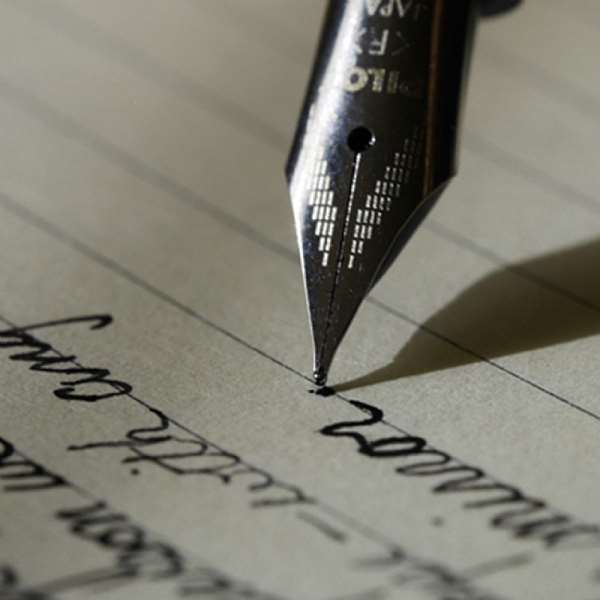 The 88 emergency covid hospitals promised by the president???
The early emergence of covid 19 in October, 2019 first originated from China in a city called Wuhan. Since it's eruption it had become a global pandemic and emergency, killing millions in the world.This is a pandemic that spreads rapidly at the speed of light and hence became a global talk-about as a critical health acrimony.
In Africa, we are not spared by covid 19. In the initio stage, it took Ghanaians by pain and astonishment when we recorded our first covid case. This was a situation the government took lightly even when the ailment was perishing and ravaging China, Italy,Spain,Brazil, England and Germany.
In this regard pointing to the situation, in Ghana, Institutions and stake holders called on government to close boarders and airports when the first case of covid was recorded in March,2020. Government heeded with late actions at a time the harm was already caused.
Government borrowed a whooping sum of $1 billion from world Bank and about GHS11million from Bank of GHANA. Funds from internal donors,from well to do Ghanaians,churches and institutions flowed to Government. These gigantic funds were aimed to fighting the pandemic by building new hospitals and providing PPEs for frontline workers and Ghanaians as a whole. But upon receiving all these funds there is no single hospital erected,not even a temporary emergency centre is provided .
Today, people don't practice social distancing in commercial buses and also in our schools because government has not build schools to withstand or meet the demand in this times of the pandemic. In the commercial vehicles and transport unions, the prices of fuel keep rising haphazardly compelling the transport operatives to carry an abnormal number of passengers and charge abnormal fares hence contributing to the rise in the number of cases recorded daily.
Funds for covid management is poorly executed.
Government must take blame for the prevalence spread of covid 19 for it was sighted during political campaigns last year when teaming supporters of political parties in hundreds of thousands were cheering and dancing at political rallies without observing covid safety protocols.
The campaigns were done strictly devoid of safety protocols amidst this precarious pandemic when it was still ravaging lives in the country.
Government failed to tame the numbers that turned out during campaigns.
Looking at the drama during the election campaigns, it could be deduced that, Our leaders is dearly in love with power and self than the health and lives of those who put them in power.
In the aftermath of the elections, we have witnessed series of extravaganza across the country with parties claiming to be celebrating victory. All these contributed to the striking rate of the virus .
The over $1billion borrowed covid 19 mitigation funds cannot be accounted for. Recently, the minister designate for health Kwaku Agyemang Manu bemoan for the lack of funding to battle the virus ,he stated that "$100 million is already exhausted and that the got more money to utilize which is about $120 million loan from world bank". The question I ask is, where has the over $1 billion gone to and the ministry of health exhaust $100 million and has to rely on another loan from world Bank? Where is the remaining $ 900 million gone to and government is thinking to indebt the country with another $ 120 million.
The inadequate hospitals to face the pandemic is ample testament that, funds are embezzled and mismanaged.
Schools are forced opened and it is observed that,social distancing is not practiced because of inadequate schools to distance the students. Parents too can't afford nose mask for their wards .This means that the monies received from all sources NEVER served it's purpose.
Am with this article calling on government to account to Ghanaians on the more than the billion dollars covid mitigated funds.And the 88 hospitals promised during 2020 lockdown .
Article by Fighter Anthony Akudago
EFF-GH
Email [email protected]
http://effghana.org