Election 2020: 'No Business As Usual' Begins Peace Awareness Campaign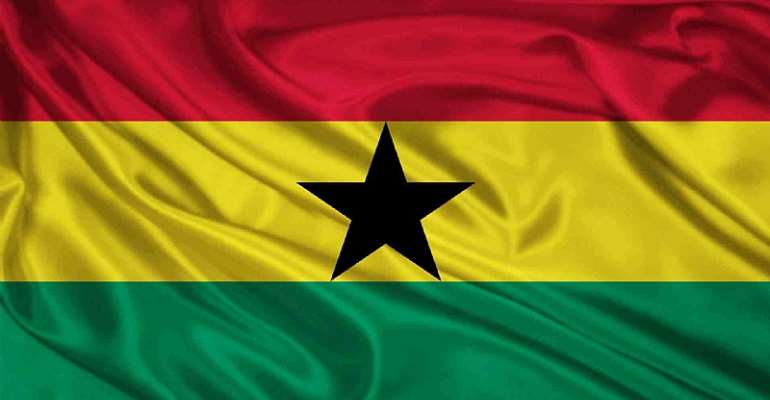 The Youth in the Asokore Mampong Municipal Assembly have been taken through a day sensitization workshop on peace and security.
As the 2020 election draws nearer, the Asawase Constituency of which the Municipality falls under has been identified as a Hotspot with 53 locations.
Vulnerable youth within the Municipality are induced by politicians to carry out acts of violence and cause chaos in the days leading to the elections and its aftermath.
Past experiences within the municipality have shown a high tendency for violence and chaos during the elections.
The workshop, organized by the 'No Business As Usual', creates a forum for the youth to know about the effect of election violence.
They were sensitized on electoral processes and on the need to resists temptations by political actors to engage in vigilantism.
Speaking at the event, Mr. Matthew Agbenu, Municipal Director, National Commission for Civic Education, noted tension has mounted among the two leading political parties.
He cited unemployment, poverty, as factors contributing to the involvement of youth in electoral violence in the Constituency.
Ghana goes to polls on December 7, to elect its President and Parliamentarians.
The West African Nation has enjoyed a relatively peaceful transition since 1992.
However, unexpected mini election violence as a result of vigilantism remains a challenge.